A 29-year-old man has appeared in court charged with the murder of a man in Dublin in April.
Eamonn Cumberton, from Mountjoy Street in Dublin, was charged with the murder of Michael Barr (below) who was shot dead at the Sunset House Pub on 25 April.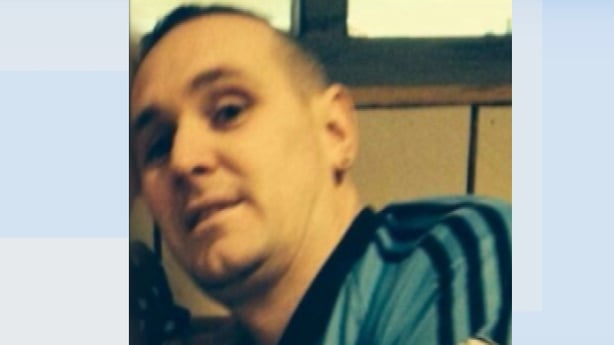 Detective Sergeant Brian Delaney gave evidence of arresting, charging and cautioning the accused.
The witness told the court that the accused made no response when he was arrested and charged at the Bridewell Garda Station last night.
Mr Cumberton was granted free legal aid and remanded in custody to appear before Cloverhill District Court next Friday.