Climate change has caused the difference between daily maximum and minimum temperatures around the world to narrow over the past 60 years, a study by scientists at Maynooth University has found.
The decrease in the so-called Diurnal Temperature Range (DTR) could have a negative impact on people's health and on agriculture, the research says.
It is more than ten years since the DTR around the world was examined, despite the measurement being considered to be an important measure of climate change.
Scientists at Maynooth University and in other foreign institutions, led by Peter Thorne of the Department of Geography at Maynooth, used improved records gathered by the International Surface Temperature Initiative and new algorithms to produce a new assessment.
They found further evidence that the maximum and minimum temperatures in most land areas across the world have warmed since the middle of the last century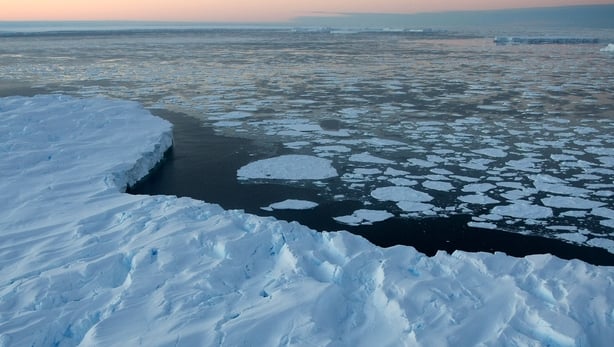 However, globally the DTR has exhibited very little change the research says.
Most of the estimated DTR reduction occurred over the period between 1960 and 1980, but in several regions it has increased between 1979 and 2012.
Overall the gap between the two measurements has closed, with the DTR reducing by 0.04°C each decade since the middle of the last century.
The decrease was larger in Europe than in North American and Australia.
According to the team of researchers, death rates here and around the world are impacted by such changes, as during periods of unusual heat the body isn't able to reach the temperature required to let the body recover during sleep.
The same principle applies to agricultural animals, with knock on effects to the agri-economy likely.
"A change in an area's DTR alters the thermal stress on local ecology and places pressure on the overall resilience of its natural environment," Professor Thorne said in a statement.  
"However, historically, the big global estimates of surface temperatures have been based on average temperature studies at the expense of DTR."
Details of the findings were published in the Journal of Geophysical Research, and highlighted in Nature Climate Change and EOS.