A ceremony has taken place in Cork to mark the 100th anniversary of the execution of Thomas Kent.
Kent, from Castlelyons in north Cork, was one of only two rebels executed outside Dublin, the other being Roger Casement, who was hanged in London.
Kent was arrested following an incident at his Castlelyons home, in which a Royal Irish Constabulary officer was killed and Kent's brother Richard was fatally injured.
More than 50 people gathered at a private ceremony in the yard of the former Cork prison this morning, among them close members of Kent's family, including his nieces Kathleen and Pru.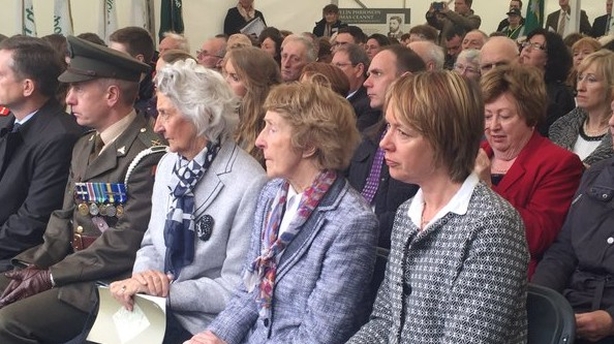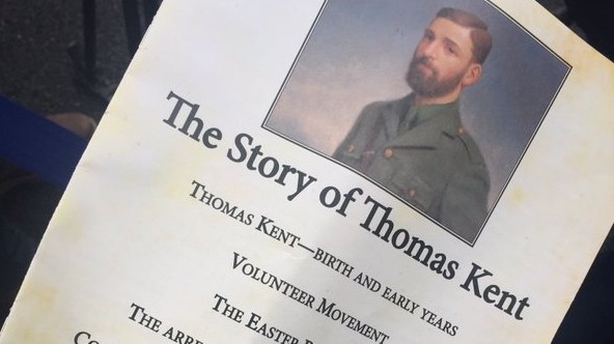 Kent's remains were exhumed last year from the grounds of the prison, and re-interred in the family plot at Castlelyons following a State funeral.
Minister of State at the Department of the Defence Paul Kehoe told the gathering that Kent believed in the ideals described in the Proclamation.
He said that 100 years on the challenge for all is to live up to the ideals and aspirations of Kent and the others.
After wreaths were laid by the minister and by Kent's niece Kathleen and grandniece Nora, a piper's lament was played and the family visited the cell where their relative spent his final hours for the first time.
Kent was a leading member of the Irish Volunteer movement in Co Cork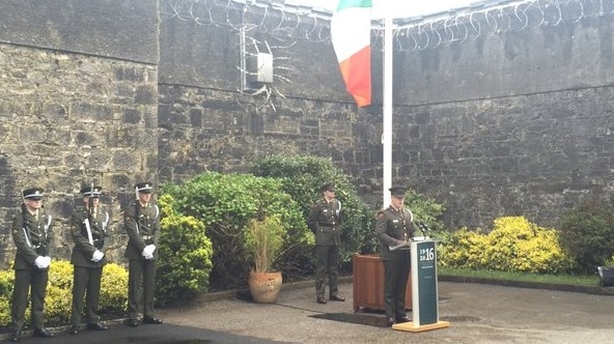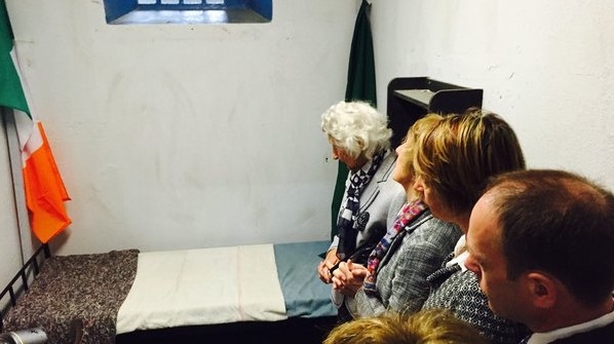 The Irish Prison Service said the public will be able to visit Kent's former grave and prison cell in Cork Prison from 12pm today.