Around 10,000 households around the country will lose their television signal at midnight, when the MMDS transmission network is switched off.
Licences to transmit channels on the service are being withdrawn, following a 2008 EU directive.
Once commonly known as "multi-channel" viewing, the network was rolled out in the 1980s and since then it has provided a service to parts of the country not covered by cable.
Now the broadcasting spectrum that facilitates it is being re-allocated for mobile and broadband services.
It means that some customers will see blank screens come midnight.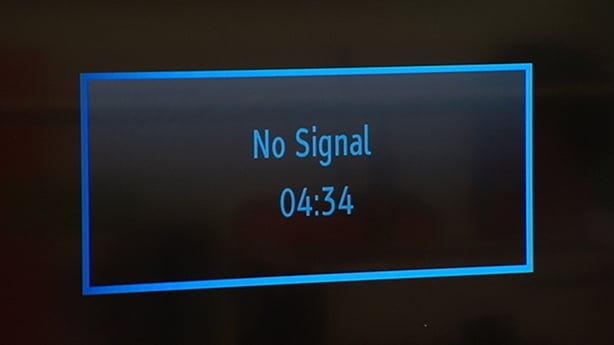 MMDS (Multichannel Multipoint Distribution System) services are provided by Virgin Media.
The company says just over .5% of the country's 1.5 million pay TV customers rely on the signal and that it has made concerted efforts to inform all of them about tonight's switch off.
Co Galway accounts for the largest percentage of customers still depending on the soon to be redundant service but there are subscribers in almost every county.
Chrissie Flynn of Active Retirement Ballinalsoe said it was a "big deal" for some older people as television is often "the only bit of company you have."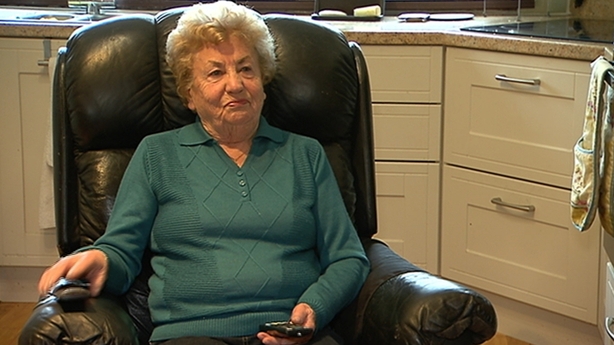 The 10,000 or so households affected have the option of switching to Saorview for domestic channels or examining free to air or subscription satellite services for foreign channels.
Poor quality broadband in many of the areas in question means that alternative web based streaming services may not be viable options.