Two bodies have been recovered in Galway city this weekend, where searches have been taking place for two missing men.
Gardaí said the body of Private Ben Garrett was taken from the water this morning at Galway Docks.
Private Garrett, 21, was last seen leaving a nightclub on Eglinton Street in Galway in the early hours of the 31 March.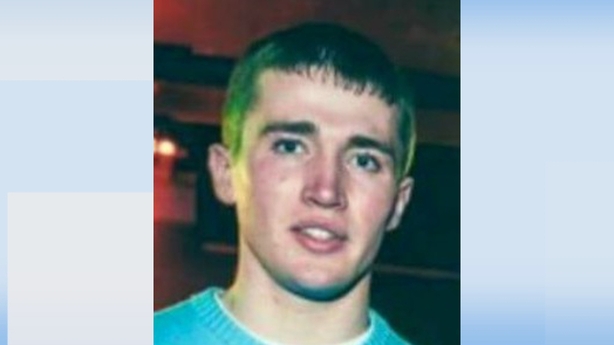 This followed the recovery of another body from Galway Bay yesterday morning.
The two bodies were taken to University Hospital Galway, where post mortem examinations will be carried out.
Searches have also been taking place for Anthony Henehan.
Mr Henehan, from Kiltoom in Co Roscommon, went missing in Galway on 10 March.