A document on justice and equality circulated at the Fine Gael meeting with Independents and the Green Party promises the recruitment of more gardaí and enhanced investment in armed support and emergency response teams.
The document seen by RTÉ News also proposes a review of policing in rural areas and more CCTV along the road network and in urban centres.
The extension of operation Thor to tackle prolific burglars is also listed.
In terms of equality measures, it promises an action plan for jobless households and increasing the minimum wage.
Wage transparency and doubling female participation in the Defence Forces over the next five years are also promised.
Child poverty targets would also be reviewed.
The document also states that a LGBT strategy and a revised national Traveller and Roma inclusion strategy will be published by the end of the year.
Differences have emerged between various Independent TDs regarding the Eighth Amendment.
Katherine Zappone said she was in favour of repealing the amendment, but Mattie McGrath and Michael Healy-Rae were against.
Minister for Health Leo Varadkar said it is an issue that would not go away, adding that he would be disappointed if the issue does not go to a citizens' assembly.
The talks have now concluded but are to resume tomorrow morning.
Fianna Fáil, meanwhile, is organising talks with Independents for next Monday and Tuesday.
Independents have asked the Fianna Fáil negotiating team when there would be contact with Fine Gael.
One Independent was told that Fianna Fáil has not received a call yet.
Last night, Taoiseach Enda Kenny told a meeting of Independent TDs and the two Greens that the options for government were stark and ruled out Fine Gael supporting a minority Fianna Fáil government.
Mr Kenny also said Fianna Fáil had ruled out coalition with Fine Gael.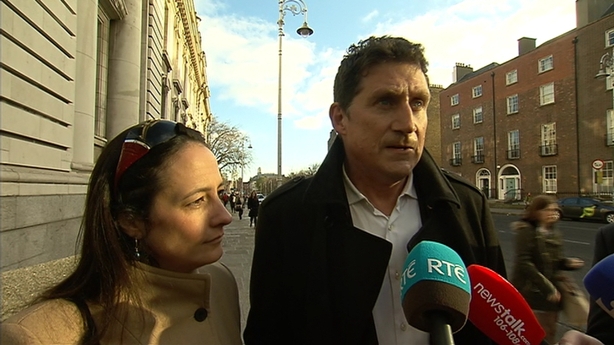 The Green Party tonight announced it was pulling out of the talks with Fine Gael and the Independents.
In a statement, party leader Eamon Ryan said "Throughout the general election campaign, we maintained that we would speak with deputies from all parties to facilitate the formation of a government. We have done so in an open, honest and productive manner.
"Following three days of talks with Fine Gael and Independents, we have decided to withdraw from discussions on the drafting of a partnership agreement for a minority government.
"We do not believe it would have the necessary numbers to provide a stable administration, which could set our country in a new direction."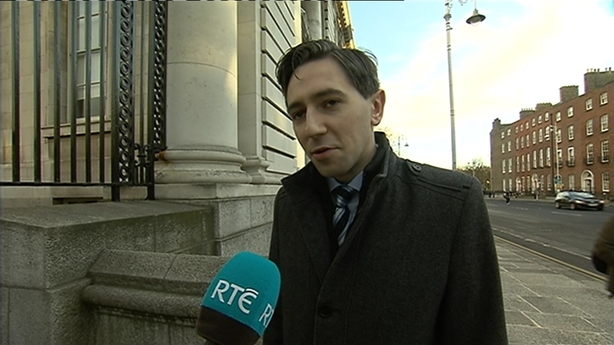 Minister of State at the Department of Finance, Simon Harris this morning said there could be some progress by the end of the week.
Speaking to RTÉ News, Mr Harris said discussions were very challenging as a wide range of views were being addressed.
It being the third day of talks, Mr Harris said the fact that everybody is still talking augurs well for the process.
Minister for Jobs and Enterprise Richard Bruton said there was no time limit for the talks.
Speaking on RTÉ's Morning Ireland, Mr Bruton said talks were "working" well between all those involved and that consensus had been reached in some areas, but that there is still "a way to go".
Minister for Transport Paschal Donohoe said the independents and other parties would not be investing such a length of time in the talks process if they thought it was pointless.
He said Fine Gael would conclude its discussions with the Independents first and then they would talk to other parties who wanted to work with them.
Independent Alliance group member Finian McGrath said he had no idea who he might support and it was still "50-50".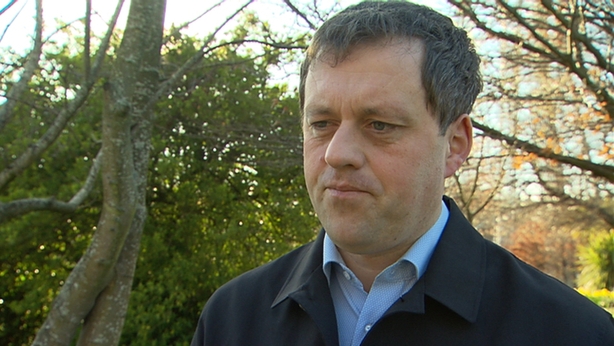 Fianna Fáil TD for Meath East Thomas Byrne has said his party has not discussed supporting a Fine Gael-led minority government, adding that his party is focussed on getting the support for its policies.
Mr Byrne said it is Fianna Fáil's aim to put together an alternative government as voted for by the public and that it will not be supporting policies put forward by Fine Gael.
He said his party had not ruled out talking to Fine Gael but said it is working towards a Fianna Fáil-led minority government.
Labour meets to discuss election performance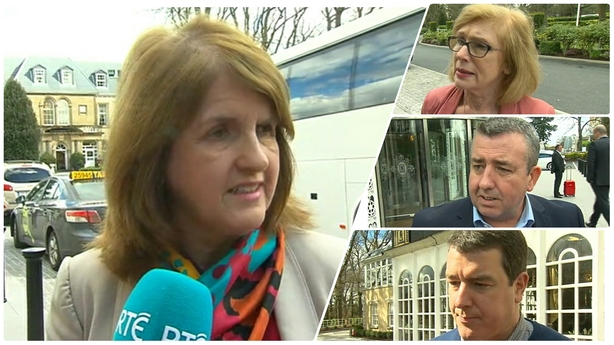 Meanwhile, the Labour Party has been examining its General Election performance at a meeting in Citywest which is being attended by all of its candidates in the election, including those who lost their seats.
The party has been discussing a leadership contest which will be triggered when it goes into opposition.
The contest must take place within six months.