Khalid El Bakraoui, the man named as the Brussels metro suicide bomber, is the link suggesting members of the same Islamist cell were behind the November attacks in Paris and yesterday's Brussels bombings that killed 31 people.
The group seems to have been knitted together by time serving in Belgian prisons and fighting in Syria.
Belgium, with a Muslim population of about 5% of its 11 million people, has Europe's highest rate of citizens joining Islamist militants in Syria.
Khalid and his brother Ibrahim, who blew himself up at Brussels Airport, were already known to authorities for violent crime.
Khalid, 27, was sentenced in 2011 to five years in prison for car-jacking.
Ibrahim, 30, was jailed in 2010 for shooting a Kalashnikov assault rifle at police after a robbery.
Released in 2014, he has been sought since mid-2015 for breaching parole conditions.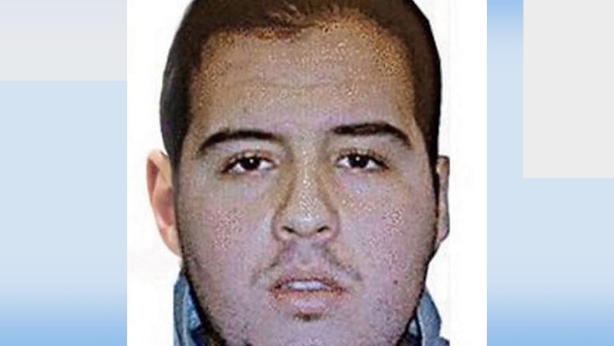 According to Belgian newspaper La Derniere Heure, Khalid, under a false name, had rented a flat in the city of Charleroi that some Paris attackers had used as a base.
He also rented another flat in the Brussels district of Forest that was the scene of a shootout last week after what police thought would be a routine house search.
The 15 March shootout proved to be a decisive moment in the investigation into the Paris attacks, resulting in a police sniper killing Algerian gunman Mohamed Belkaid, a Paris attacks suspect.
Police also discovered a fingerprint of Salah Abdeslam, who would be arrested three days later, the only suspected Paris attacks participant to be taken alive.             
Abdeslam and Belkaid had known each other for months at least.
The two and another man, Najim Laachraoui, who had travelled to Syria in February 2013, were stopped in a Mercedes at a checkpoint as they crossed from Hungary to Austria in September, but then released.
In December, police already hunting for Abdeslam launched a public appeal for Belkaid and Laachraoui, releasing a photo of two men in a shop.
Belkaid was travelling using papers with the false name Samir Bouzid.
Laachraoui, a 25-year-old Belgian, rented a house, also using a false name, in the Belgian town of Auvelais that was searched on 26 November.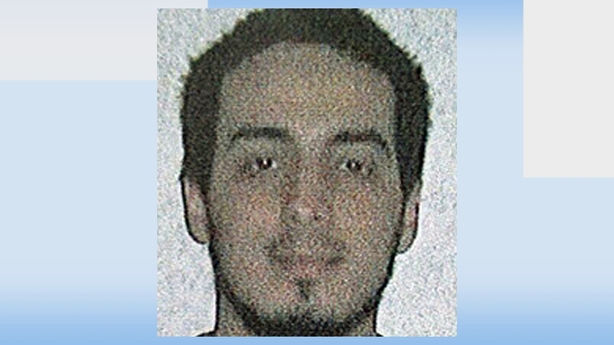 Traces of his DNA were found in houses used by the Paris attackers last year.
He studied electrical engineering, and is suspected of having made the suicide bombs used in Paris and possibly those that exploded in Brussels.
A week after launching the appeal, police found remains of a bomb factory, including traces of explosive acetone peroxide and handmade belts, in a flat in Schaerbeek, the Brussels borough where Laachraoui grew up.
Apart from having travelled with Abdeslam, Belkaid can be tied to Paris through the attacks' suspected mastermind, Abdelhamid Abaaoud, a Belgian killed along with his female cousin during a raid in Paris suburb St Denis on 18 November.
Belkaid, using the name Bouzid, had wired money to Abaaoud's cousin.