A man has been shot outside a school in Northern Ireland.
The victim, who is understood to be known to police, was targeted in a drive-by attack when a gunman opened fire from a passing car in Craigavon.
The shooting took place at about 3pm near St Brendan's Primary School in the Moyraverty area of the Co Armagh town as many pupils were leaving for the day.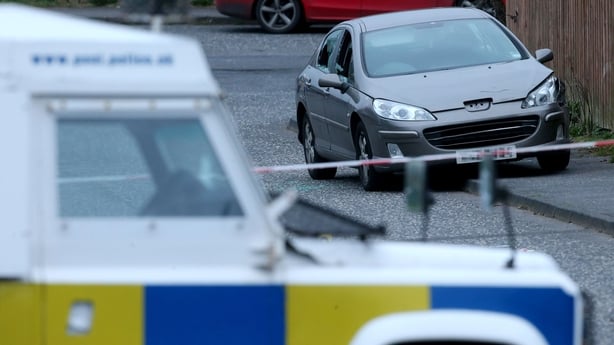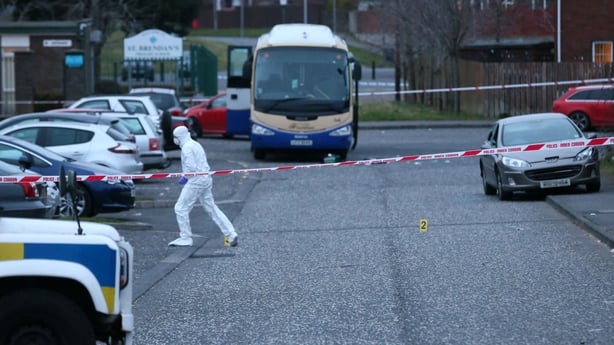 It is understood a number of children were boarding a nearby bus when the gunfire rang out.
The man is said to be in a stable condition in hospital.
PSNI Chief Inspector Jon Burrows said: "The area was very busy and we believe a number of people may have witnessed this shooting.
"We would ask anyone who has information to contact us as soon as possible so we can progress our investigation," he said.
"There are no words to describe the foolhardiness and complete disregard for the safety of the children and parents who were in the area at the time."
Police believe a black BMW, reg JIG 8111, which was found on fire in Deramore Drive in Craigavon this afternoon may be linked to the shooting.