Gardaí investigating the activities of a south Dublin criminal gang have seized cash, drugs, jewellery, high value watches, documents and details of financial transactions.
The items were retrieved during a raid on ten homes of criminals and associates of the Kinahan drugs cartel, which is based in Spain.
More than €50,000 in cash was discovered, most of it hidden in one home.
Gardaí also seized a number of tracking devices which can be attached to cars.
The gang is linked to David Byrne, who was shot dead in the Regency Hotel last month.
The individuals targeted today include a convicted heroin dealer who was shot and seriously injured a few years ago.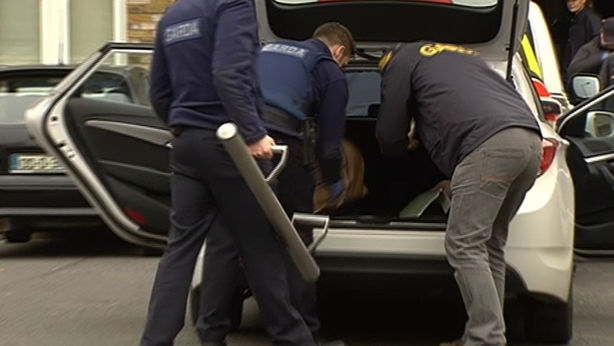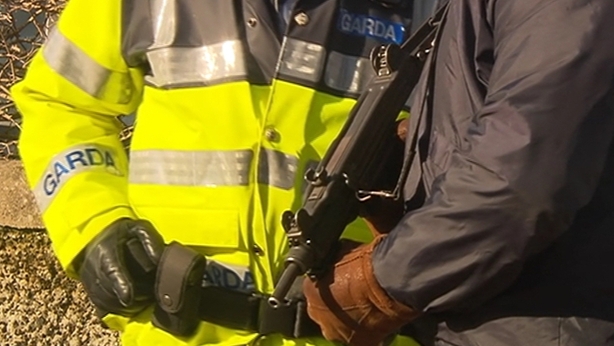 It is the second such garda operation against the gang this week.
One man, aged in his 30s, was arrested on foot of an outstanding warrant.
A large force of gardaí left Pearse Street and Kevin Street stations at 6.30am to begin searching houses and flats in Dublin's south inner city.
Over 80 uniformed and armed gardaí backed up by specialist units including the Emergency Response Unit, the Drugs and Organised Crime Unit and the Criminal Assets Bureau were involved.
On Wednesday, homes and businesses connected to other members of the same gang were searched, and over €1m worth of luxury cars, cash and other valuables were seized.
---
Additional Reporting by Crime Correspondent Paul Reynolds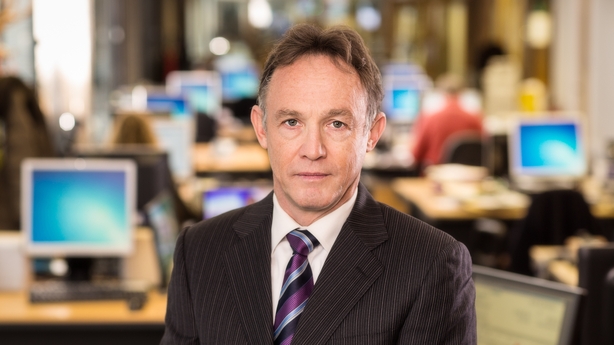 Ten homes in the south inner city were identified in this series of raids, which gardaí say are part of an investigation of a crime gang that controls the distribution of drugs in the area.
The people targeted have connections with Christy Kinahan and his multi-million euro organisation, which is based in Spain.
Many of the people targeted today are related, some are cousins, and they all live in the area.
A lot of the assets seized in raids on Wednesday were taken from a business that gardaí believe is controlled by the gang. No businesses were targeted today, with the focus on homes.