A post-mortem examination has been completed at University Hospital Kerry in Tralee on the body of an 11-month-old baby boy found at an apartment in Killarney, Co Kerry yesterday.
Further tests are to be undertaken, and it may be some time before the results are available and preliminary results will not be disclosed.

The post-mortem was conducted by Assistant State Pathologist Dr Margot Bolster, who visited the scene late last night.

Members of the Garda Technical Bureau also visited the apartment, before the body of the baby was removed to hospital.

Garda Superintendent Flor Murphy has appealed to anybody who was at the Park Place apartment complex in Killarney yesterday afternoon to contact gardaí.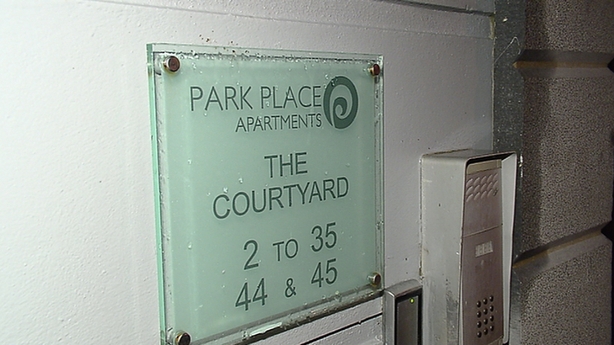 A man in his 30s who had been caring for the baby is being treated for injuries at University Hospital Kerry, where he is said to be in a serious condition.
It is understood the baby was found in the apartment by his mother, who had returned there after being at work.
Paramedics attended the scene shortly after 6pm but it is believed the baby was pronounced dead a short time later by a local doctor.