Police in Los Angeles are testing a knife recovered on a property once owned by OJ Simpson, who was acquitted in the murder of his former wife and her friend.
LAPD spokesman Andrew Neiman said the knife was turned over in the last month by a retired police officer who said he obtained it from someone working on a construction site at the property.
Mr Neiman said the knife would be tested for DNA evidence, but added it was possible that "the whole story is bogus from th get-go."
He declined to name the retired police officer or to say why the knife had only come to light last month.
The knife was found on the grounds of the house where Simpson lived at the time of the murders.
The house, in the Brentwood neighbourhood of Los Angeles, has since been torn down.
Simpson, a retired American footballer was acquitted in 1995 of murdering his former wife, Nicole Brown Simpson, and her friend, Ronald Goldman, in Los Angeles.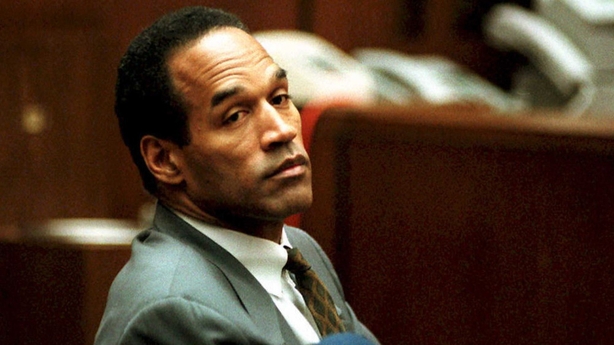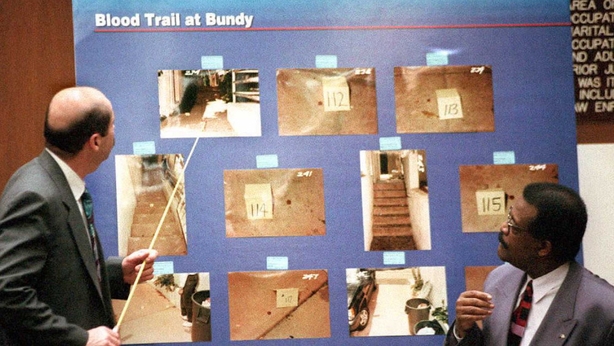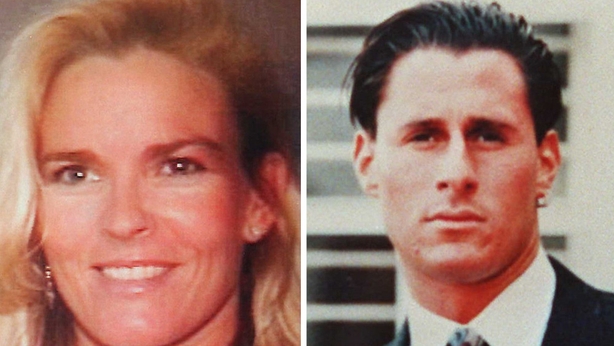 Simpson later lost a wrongful death lawsuit brought by the victims' families.
Simpson's ex-wife and Goldman were stabbed multiple times in the neck and head but the murder weapon was never found at the time of the nine-month long trial that ended in 1995 with his acquittal.
Simpson cannot be prosecuted again for the two murders because that would constitute double jeopardy.
He is now in prison on a 2008 armed robbery conviction related to the robbery of two sports memorabilia dealers at a Las Vegas hotel.