Search of lands in Dorrian investigation
Fresh searches for the body of a hairdresser who disappeared from Co Down 11 years ago have failed to locate her remains.
Detectives examining land near Comber for Lisa Dorrian said they had recovered some items from the area that had been taken away for forensic examination.
Ms Dorrian, 25, from Bangor, Co Down, vanished after a party on a caravan site 32km away in the coastal village of Ballyhalbert on the Ards peninsula on 28 February 2005.
Police believe she was murdered.
Iraq tracks down missing radioactive material
Iraqi authorities have recovered radioactive material that had gone missing in the country's south more than three months earlier, the environment ministry's spokesman said.
The material "still had the same properties and did not lead to the injury of anyone," the spokesman added.
The material was found near a wall at a petrol station in Zubair, a town near the southern port city of Basra.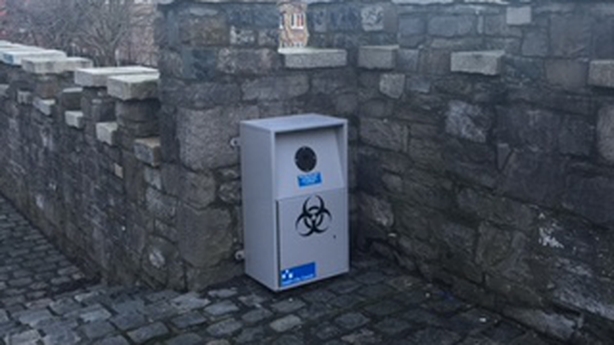 Pilot needle scheme to be introduced in Dublin
A pilot 'sharp bin' scheme to allow drug addicts to dispose of used syringes has been introduced in Dublin.
Bins have been provided in two locations in Dublin city centre where addicts are know to inject in public.
The use of sharp bins have already been introduced in public toilets in Corks and used successfully in other cities in Canada and Australia.
Tony Duffin of the Anna Liffey Project said drug users tend to leave needles and other paraphernalia near the point of use out of fear of being stopped by police.
425 patients awaiting hospital bed - INMO
There are 425 patients on trolleys in emergency departments, or on wards today, waiting for admission to a bed.
The hospitals worst affected are St Vincent's in Dublin with 41 patients waiting, Beaumont with 37 and the Midland Regional in Mullingar with 30.
The figures are compiled by the Irish Nurses & Midwives Organisation.