A 28-year-old man has died in hospital after he was rescued from the River Shannon at Castleconnell, Co Limerick earlier today.
Three other men, aged in their 20s and 30s, are being treated for hypothermia at University Hospital Limerick.
The man, who is from the local area, was submerged in water for more than two hours after a five-metre boat capsized, plunging him and the three others into the water.
Emergency services were alerted to the scene at Castleconnell boat house, north of Limerick city at 4.30am this morning.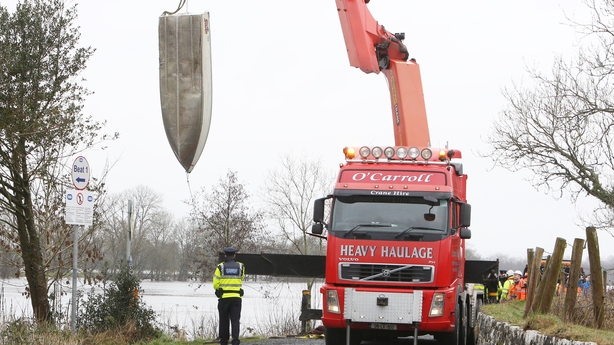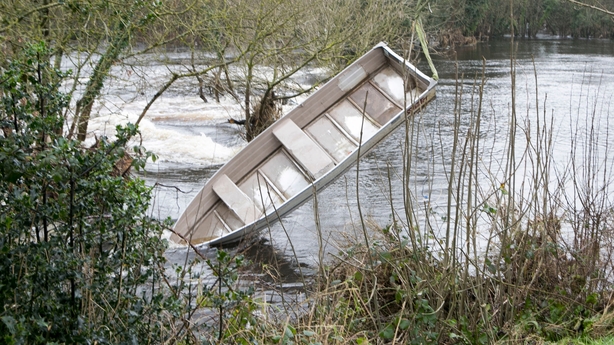 Four units of Limerick Fire and Rescue assisted in the rescue operation, along with the Killaloe Coastguard, Limerick Marine Search and Rescue, the Ambulance Service, Gardaí and the Shannon-based rescue helicopter.
Limerick Fire and Rescue say evolving conditions on the river made the rescue operation extremely difficult.