130 jobs are being created in Cork at a centre to handle customer service for the media company Sky.
Sky currently employs around 900 people at its customer contact centre in Dublin.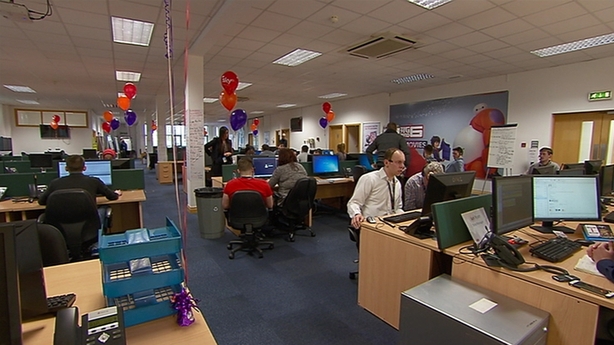 The company has now turned to Cork-based out-sourcing firm Abtran to run part of its customer service operation.
Abtran, which employs more than 2,000 people in Cork and Dublin, will begin recruitment immediately for an additional 130 people to work on the Sky contract.
CEO Michael Fitzgerald says recruitment for the 130 new jobs @abtranglobal in #Cork has already begun. @rtenews pic.twitter.com/O2itkRG7ig

— Paschal Sheehy (@PaschalSheehy) February 1, 2016