The HSE has tonight accepted that no official apology was issued to a woman who was left in a care setting for 13 years despite abuse allegations being raised with the then local Health Board.
The latest developments in this foster home abuse scandal come days after members of the Dáil's Public Accounts Committee (PAC) accused the HSE of lying to it in correspondence earlier this month when it said an apology had been issued.
The HSE has been called to appear before a special meeting of the PAC next Tuesday to discuss the issue of the apology and the handling of the woman's case.
The HSE initially contested claims by a whistle-blower who had brought the case to the TDs' attention and who said no such apology was delivered to either the woman, who is profoundly disabled, or to her birth mother.
It also emerged that the local senior HSE officials in the South-East who were at the meeting concerned told their bosses no apology had been approved or issued.
After being called to appear before the PAC, the HSE Director General Tony O'Brien asked the HSE's Social Care Division to examine what had been said "so we can get to the bottom of it".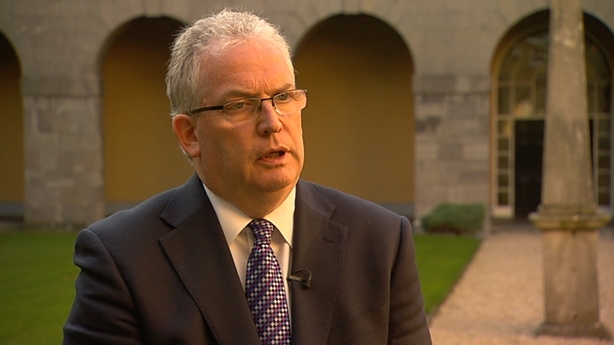 Following this, the HSE has issued a statement this evening in which it said it had intended to apologise but the intention was not communicated clearly to local staff, who it told the PAC had delivered the apology.
The statement said: "Having checked locally, the HSE did confirm to the PAC that an apology had been offered.
"However, it now transpires that the staff members concerned were referring to their own personal comments of remorse and not to an 'official apology on behalf of the HSE'.
"The HSE obviously apologises sincerely to the PAC for this error. The HSE never has - nor would it ever - intentionally mislead any Dáil Committee."
"The HSE wants to confirm that it has apologised officially this week in person to 'Grace'. This official apology has been done both in-person and in writing with the assistance of the professionals now caring for her," the statement added.