One lucky rabbit had a hare-raising experience when it was rescued from the roof of a bungalow in Tyrone this morning.
Members of the Northern Ireland Fire Service pulled a rescue out of the hat after Bumper the bunny was blown onto a roof in Omagh by Storm Gertrude.
The rabbit's hutch was blown over by the high winds and Bumper ended up on the roof.
The call-out was a bit unusual for the fire service, but after their trip down the rabbit hole, Bumper was one happy bunny.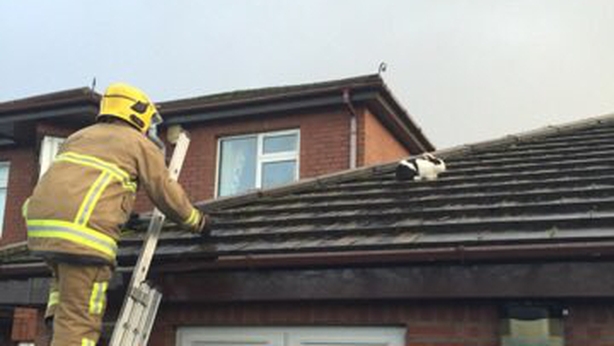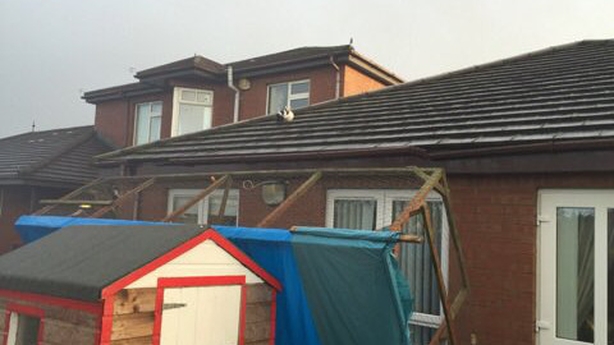 #OneHappyBunny rescued this morning by #OmaghCrew after #StormGertrude made his hutch airborne @NIFRSOFFICIAL pic.twitter.com/B9GTcMHv8R

— NIFRSWest (@NIFRSWest) January 29, 2016