A Danish man who returned from a trip to Mexico and Brazil has tested positive for the mosquito-transmitted Zika virus, but is expected to recover soon, health officials said.
The man in his mid 20s suffered fever, headaches and muscle pain and was tested in the University Hospital in Denmark's second biggest city Aarhus yesterday, Professor Lars Ostergaard said.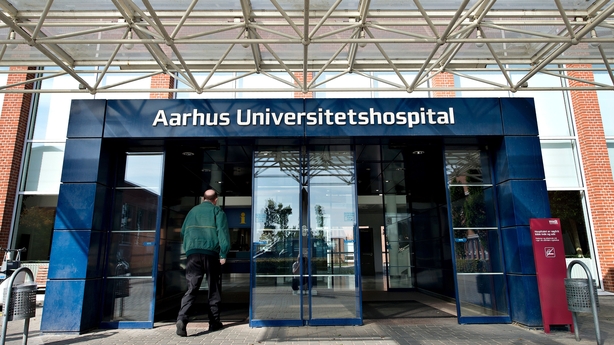 The doctor said he saw no risk of the disease spreading further in Denmark.
The virus has been linked to brain damage in thousands of babies in Brazil.
There is no vaccine or treatment for Zika, a close cousin of dengue and chikungunya, which causes mild fever and rash.
An estimated 80% of people infected have no symptoms, making it difficult for pregnant women to know whether they have been infected.
Three Britons who travelled to South America have also been infected, health officials said last week.
Health experts say such cases are to be expected in Europe, given the scale of the outbreak in South America and the frequency of international travel.
Meanwhile, US researchers have called on the World Health Organization (WHO) to take swift action on the Zika virus.
Georgetown University researchers urged WHO Director-General Margaret Chan to heed the lessons of Ebola and act quickly to combat the mosquito-transmitted disease.
Specifically, they called on the UN agency to convene an emergency session of health and infectious disease experts to consider how to respond to the outbreak.
The WHO has predicted the virus will spread to most countries across the Americas, including the US.
"The president emphasised the need to accelerate research efforts to make available better diagnostic tests, to develop vaccines and therapeutics, and to ensure that all Americans have information about the Zika virus," the White House said in a statement.
Earlier, US President Barack Obama called for the rapid development of tests, vaccines and treatments to fight the virus, following a briefing on the spread of the disease, the White House said.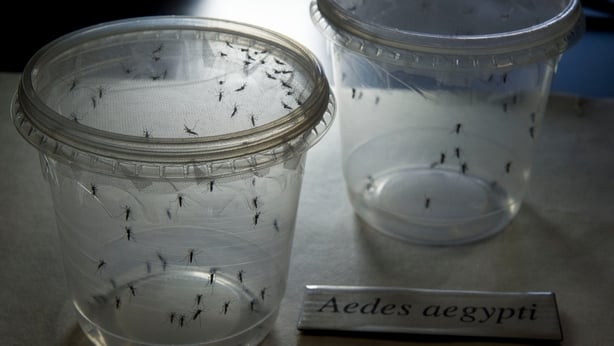 Zika is not expected to pose a threat in colder countries since they are not warm enough for the virus-carrying Aedes mosquito to breed.
The Department of Foreign Affairs issued travel advisories for pregnant women involving 19 central and southern American states - following an outbreak of the virus.
The head of international and tropical medicines at the Royal College of Surgeons in Dublin, Professor Sam McConkey, said he did not see any risk of transmission of the virus in Ireland over the next few months.
However he warned there is a risk for tourists travelling from here to South and Central America.
Mr McConkey said pregnant women or those thinking of becoming pregnant should especially question if they really need to travel to the region.
Speaking on Today with Sean O'Rourke, he said travellers need to take precautions.
"Obviously people in those countries need to do mosquito control. It breeds in water. It breeds in your fish tank. It breeds in fresh water collections outside the door - flower pots, gutters, anywhere there's a little bit of water it can breed."