A study by Simon Communities Ireland has found that 95% of properties available to rent are priced beyond the reach of people depending on State rent supports.
The charity found just one property available to rent for a single person within rent support limits during the period of the study.
44% of those on the social housing waiting list are single.
Simon Communities Ireland conducted the study over three consecutive days in November last year.
The study found that there were 746 properties available to rent in 11 locations.
34 of those properties were within the limits of rent supplement and Housing Assistance Payments.
In a search of Athlone, Dublin city centre, Dundalk, Galway city centre, Limerick city centre and Portlaoise, there was just one property available to rent within the limits for all of the four household types.
While for a single person seeking accommodation, there was only property available within the limits and that was in Leitrim.
It is the third such study carried out by Simon Communities Ireland and it says the situation is getting worse.
It has renewed its call to increase rent supports.
The National Spokesperson for the Simon Community has said the gap between rent supplement amounts and the market rent is too great.
Niamh Randall said that 44% of people waiting for accommodation are single and she hoped that the environment minister will outline plans to accommodate single people when he announces a new social housing building programme later today.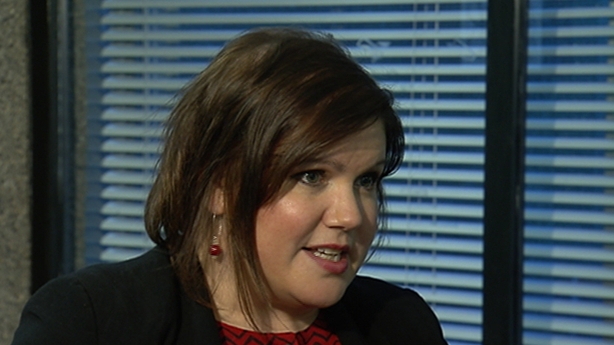 Speaking on RTÉ's Morning Ireland Ms Randall said that affordable housing is key to solving the housing crisis.
She said that Simon welcomed measures the Government were taking however said things were moving too slowly at the moment.
Meanwhile, the Government has said it is to provide a further 17,000 social housing units this year as part of its five-year programme to tackle the housing crisis.