Further evidential material has been recovered from the Grand Canal in Co Kildare during searches as part of the investigation into the murder of Kenneth O'Brien.
Mr O'Brien's dismembered torso was found in a suitcase in the water at Ardclough on 16 January.
The 33-year-old Dublin man had recently returned to Ireland from working in Australia.
He lived in Clondalkin with his partner and young child.
Divers from the Garda Underwater Unit recovered a number of bags from the water at Sallins.
The discovery was made during searches carried at two locations in Dublin and Co Kildare.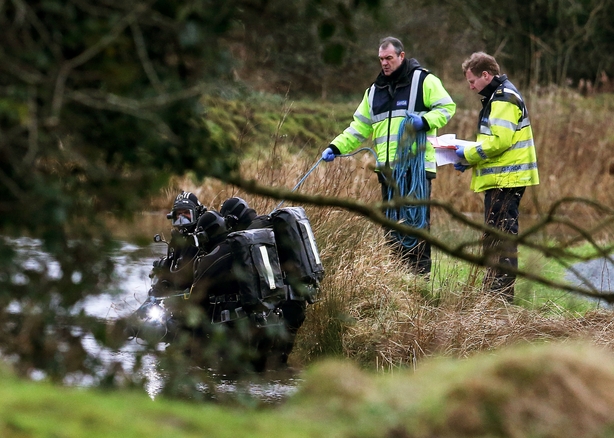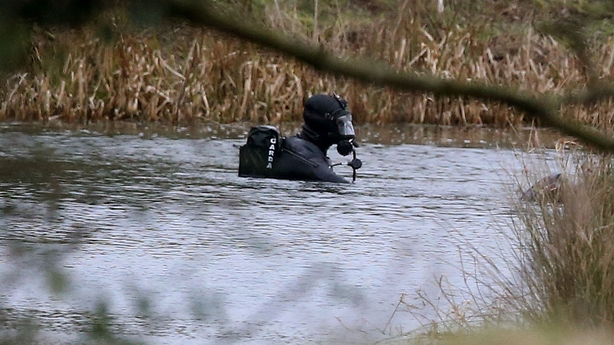 Yesterday, a bag containing what gardaí suspect are human limbs was recovered from the water at Sallins and they are now being forensically examined.
Another bag was found at Fonthill, not far from Mr O'Brien's home, yesterday.
Gardaí are awaiting the results of a post-mortem examination and DNA tests to determine if the remains are those of Mr O'Brien and described the discovery as significant.
They are appealing for anyone who was in the area last Friday and Saturday week to contact them.