Changes allow for fine payments in instalments
Court-imposed fines can be paid in instalments through the Post Office from this Friday.
This applies to fines imposed from tomorrow where a judge makes an instalment order and follows the completion of a tendering process by the Courts Service.
"Staged payments, or instalments, will help a person to meet their obligations, and be facilitated in post offices nationwide from Friday of this week," the Courts Service said.
The change follows the enactment of The Fines (Payment and Recovery) Act 2014 last April which aims to significantly reduce the involvement of An Garda Síochána and the Irish Prison Service in the fines process.
Golfer Christy O'Connor Jnr's funeral to be held in hometown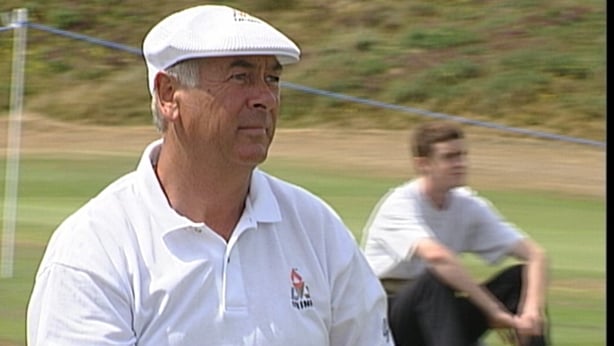 The funeral of Christy O'Connor Jnr, one of the biggest stars of Irish golf, will take place in his home town tomorrow.
The 67-year-old, best remembered for a lead role in the Ryder Cup win in 1989, will be laid to rest after a service at Galway Cathedral.
O'Connor Jnr had been on holiday in Tenerife when he died in his sleep last Wednesday.
Tributes flooded in from across the world of sport, society and politics, with the golfer fondly remembered for his good nature, generosity and most famously for defying the odds to help Europe beat the US, thanks to a stunning two iron from 200 yards to within feet of the 18th hole at The Belfry.
16,000 Syrian refugees stuck at Jordan border: minister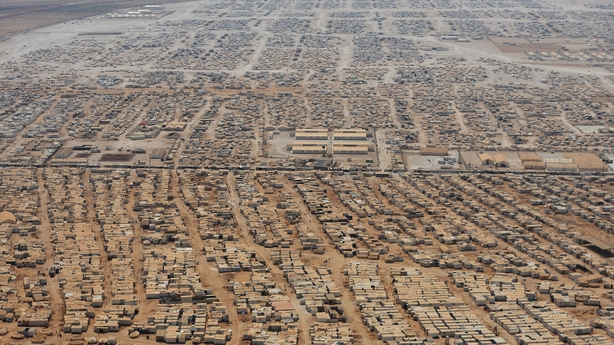 The number of Syrian refugees stuck on the border with Jordan has climbed from 12,000 to nearly 16,000 since December, the kingdom's government said.
Jordan said "around 16,000 Syrians are located in camps situated a few hundred metres from the Jordanian side (of the border) in no-man's land."
The UN said in December that 12,000 Syrians were stranded on the border and urged Jordan to take them in.
Jordan said it is hosting 1.4 million Syrian refugees who have fled the now nearly five-year war across the border, while the UN refugee agency UNHCR puts the number at 600,000.
Princess Cristina and husband's landmark trial begins in Spain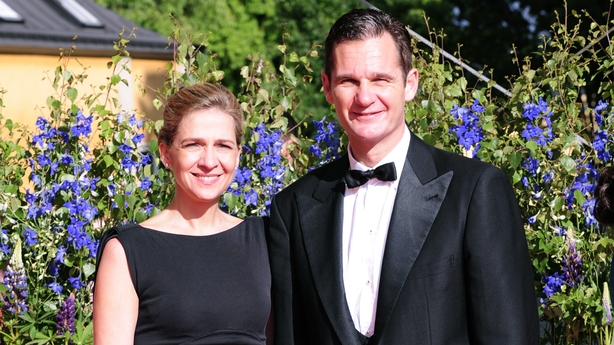 Princess Cristina of Spain and her husband have gone on trial under global media scrutiny in a landmark corruption case that has outraged the country and sullied the monarchy's reputation.
King Felipe's 50-year-old sister is one of 18 people on trial after a six-year investigation into the Noos Foundation, a charity run by her husband, Inaki Urdangarin, that prosecutors say was used to embezzle millions of euro in public funds.
Details of the investigation into the royal family emerged during the economic crisis when Spain was grappling with record unemployment and austerity and tapped into popular disgust at cases of high-level corruption among bankers and politicians.