Talks aimed at averting industrial action by nurses in emergency departments have adjourned for the night, with all sides saying today's negotiation had been a "positive" engagement.
But nurses have warned that management will have to prove they mean what they say with visible action on conditions in emergency rooms.
Co-chairman Kieran Mulvey of the Workplace Relations Commission said a number of technical topics would be worked on throughout tomorrow and he hoped the commission would be in a position to put forward proposals.
The HSE's Rosarii Mannion said she was also hopeful a solution could be found for staff and patients, saying they had a "very positive and constructive engagement" with nursing unions.
The INMO's Liam Doran said talks were a "bend in the road" in terms of what had gone before - and management would have to prove what they are saying with actions, otherwise Thursday's strike would go ahead.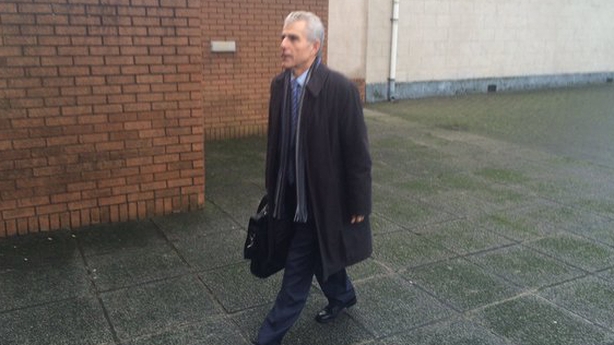 Nurses want implementation on changes and improvements in emergency department conditions for staff and patients following recent overcrowding.
The talks are being co-chaired by Kieran Mulvey and John Kelly of the WRC.
Nurses are due to stage two-hour work stoppages next Thursday.
The stoppages are due to take place at Beaumont Hospital; Tallaght Hospital; University College Hospital Galway; Midland Regional Hospital, Tullamore; Cork's Mercy University Hospital; Cavan General Hospital and University Hospital Waterford.
The talks will continue tomorrow.