The American wife and father-in-law of a Co Limerick man who died in North Carolina last August have been charged with his murder.
Father-of-two Jason Corbett was found with fatal head injuries at the home he shared with his second wife, Molly Martens Corbett, by police responding to a domestic disturbance call on 2 August 2015.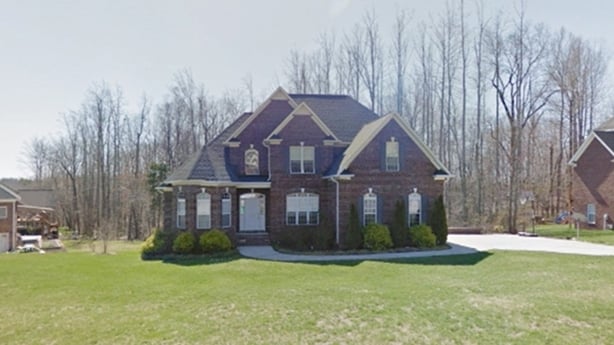 A grand jury sitting in Davidson County, North Carolina has cleared the way for charges to be brought against 31-year-old Ms Martens Corbett and her 65-year-old father Thomas Michael Martens.
Both have been charged with second degree murder and with voluntary manslaughter.
Speaking to RTÉ News, the District Attorney Gary Frank said he hoped both would make an initial appearance before the courts to face the charges in the next couple of days, potentially as early as tomorrow.
Mr Frank will now proceed with the charges to trial, but said it could take some time to get to that stage.
The case was brought before a Grand Jury on 18 December and the documents were sealed during that court session.
The District Attorney had the documents unsealed at a sitting today and the charges were made public.
According to the initial police incident report, the 911 emergency operator was told by the caller, Mr Martens, that "he had been in an argument with his son-in-law and that he had struck him with a baseball bat".
Under US law, a charge of second degree murder applies where a person dies as the result of an assault without premeditation on the part of the attacker.
Voluntary manslaughter applies where the attacker had no intention to kill, but acts during intense emotional or other mental stress, acting so-called "in the heat of the moment".
Mr Corbett's family have welcomed the decision to charge the pair.
In a message posted on Facebook, the family said their "confidence and trust in the Davidson County Sheriffs Department & the District Attorney has been reaffirmed by today's decision."