A new €26 million world class geoscience research centre has been opened at University College Dublin.
100 highly skilled research positions will be supported by the Irish Centre for Research in Applied Geosciences (iCRAG), which will focus on discovering and safely sourcing materials, water and energy.
55 industry partners, including Tullow Oil and Geoscience Ireland, will work in collaboration with the new centre.
The partners will contribute €8m in funding with the balance coming from the Department of Jobs, Enterprise and Innovation via Science Foundation Ireland (SFI).
Seven research institutes will be involved in the centre, led by UCD.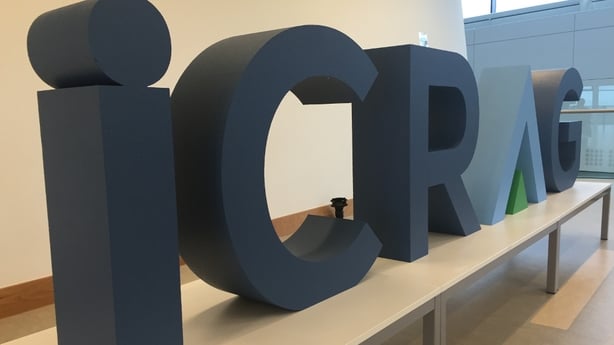 It is the latest of 12 world class research centres in areas with greatest potential for economic impact that are currently being set up by SFI.
The centre is being officially opened by Minister for Skills, Research and Innovation, Damien English.
Among the areas to be explored by the researchers are sourcing safe and secure groundwater, the discovery of mineral deposits and reducing risks in oil and gas exploration.
It also aims to educate and inform the public on geoscience issues.