Revenue has said that the seizure of 30 tonnes of counterfeit perfume and aftershave is the largest ever seizure of its kind.
The fake fragrances were seized in Dublin Port in recent weeks and could have resulted in a loss to the exchequer of almost €2m.
Customs officer Mick O'Hanlon said if the perfumes had been the original brands, the retail value would be more than €8 million.
Revenue normally seizes about €5m worth of counterfeit goods in a year, so this consignment is considered of particular significance.
Bottles of fake Chanel, Abercrombie and Fitch and Paco Rabanne scents were among the counterfeit fragrances that were hidden behind a layer of perfumes that had been declared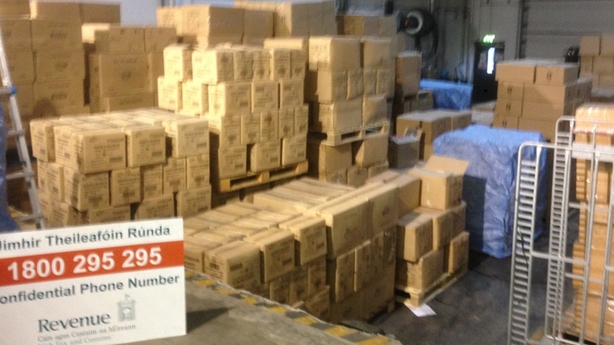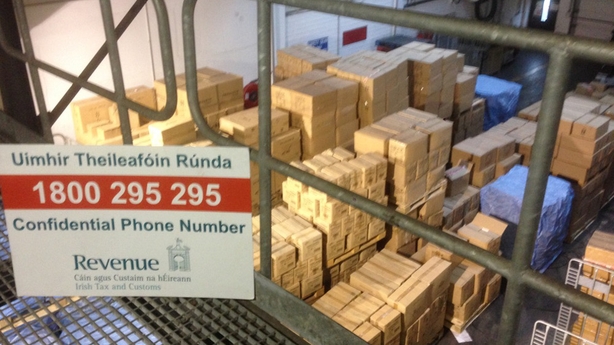 The goods are believed to have been destined for the lucrative Christmas market.
Mr O'Hanlon said the goods pose a risk to the exchequer, legitimate retailers and consumers themselves.
He said counterfeit goods like this do not have manufacturing standards or health and safety certificates, adding: "They could contain anything; any amount of chemicals. Would anyone seriously consider buying fake medicines or counterfeit brakes for your car?"
Separately, drugs with an estimated street value of €26,000 have been seized at Dublin Airport.
An estimated 53kgs of khat were found hidden in the bag of a 47-year-old Italian man who was travelling from Addis Ababa.
The man was arrested and an investigation is under way.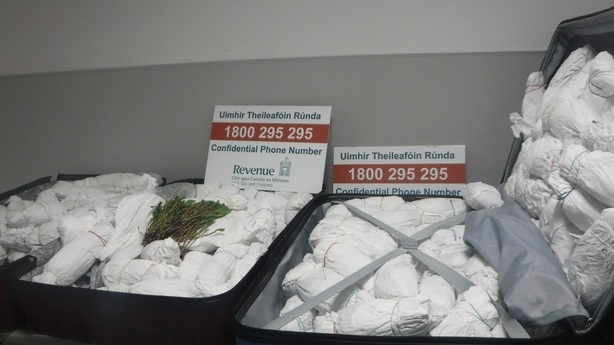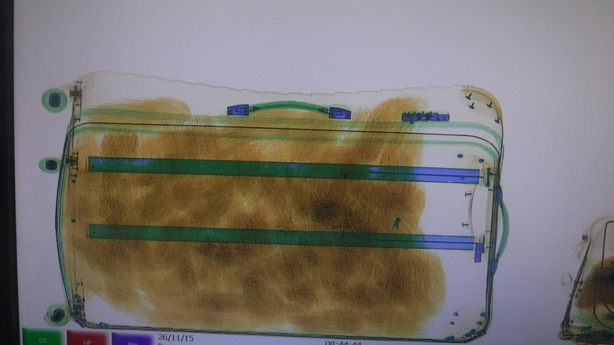 Khat comes from a flowering plant that grows in east Africa and south west Arabia.
It is a natural amphetamine, which is mainly chewed, and has been grown for centuries in the Horn of Africa and the Arabian Peninsula.