A 14-year-old boy died following a farm accident in Co Carlow around 10.30am yesterday.
Donal English Hayden died after a tractor and trailer combination toppled over in a field on a farm where he had been helping out.
The accident happened around two miles outside the town of Ballon.
His older brother, aged 15, was also injured in the incident but not seriously and is no longer in hospital.
They were both brought to St Luke's Hospital in Kilkenny, where Donal died of his injuries.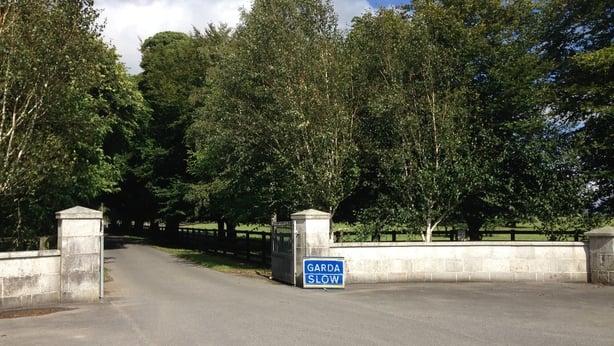 Donal was due to return to secondary school tomorrow. He is from a well known family in the Ballon area who have strong sporting and community connections.
Both gardaí and the Health and Safety Authority attended the scene.
The HSA is investigating the incident and has described what happened as a freak accident.