A leading academic has said colleges have been manipulating the admissions system to maintain their number of high-points courses.
President of Maynooth University Professor Philip Nolan said colleges are limiting the number of students being admitted to these high-points courses to keep the points requirements high.
For thousands of Leaving Cert students, tomorrow's college course offers should bring some certainty.
But according to today's Sunday Business Post, all is not what it seems.
It says colleges have been limiting the number of students to high points courses, even if places are available on them.
For a course with 130 places, a college may only fill 120 so that the points needed would not drop.
Professor Nolan, is the chair of a working group to reform this area, and described this as a "disturbing practice".
He said universities are under competitive pressures and its in their interests to try to maintain the points artificially high for at least some of its courses.
The newspaper article points out that once this problem was identified, universities took steps to stop the practice.
Prof Nolan has called for transparency saying the Central Applications Office should publish how many places are available on a course, and how many were subsequently filled.
A spokesperson for Minister for Education Jan O'Sullivan said she is committed to seeing greater transparency in the CAO system.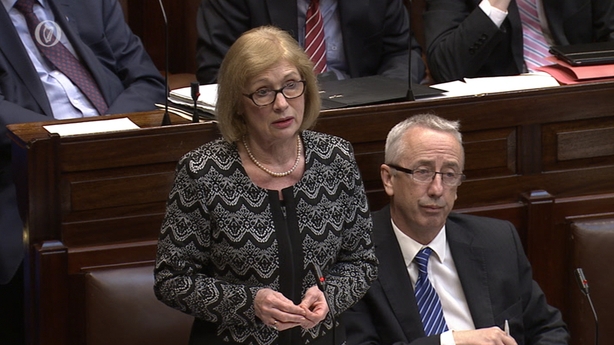 The department added that, together with third-level institutions, minister O'Sullivan is overseeing important reforms - such as reducing the number of first year courses on offer, which will have positive benefits.
Changes to the points system for students sitting the Leaving Cert from 2017 will also reduce the pressure on students in relation to points.
The minister is also supportive of Prof Nolan's call for the publication of data on course places and how many were filled.
Colleges have been creating more specialised courses with a small number of places.
The increased competition to get on them pushes points up even further.
With the number of honours degree CAO courses tripling since 2000, the Government is trying to bring this number down.
Steps are being taken that should see the number of specialise courses cut by up to 200 by 2017.