Four more staff at the Áras Attracta home for people with intellectual disabilities are to be investigated by the HSE-commissioned probe into alleged abuse at the facility.
The Health Service Executive - which runs the home in Swinford, Co Mayo - said the decision follows viewing by investigators of footage recorded by RTÉ's Investigations Unit, some of which was broadcast in December.
The move will bring to 17 the number of workers subject to the investigation. All but four of them have been suspended without pay.
Referring to the additional four workers, the HSE has said due process is under way.
So far one clinical nurse, six staff nurses and four care assistants from Áras Attracta have been suspended on full pay.
This group consists of 11 HSE staff members and two agency workers.
A HSE spokesman confirmed that the four additional workers were working in Bungalow Three on the complex last year when RTÉ's Investigations Unit recorded its residents being slapped, kicked, shouted at and force-fed.
Following the broadcast in December, the HSE commissioned an executive from the voluntary disability sector, Christy Lynch, to lead a Trust in Care investigation into the programme's allegations.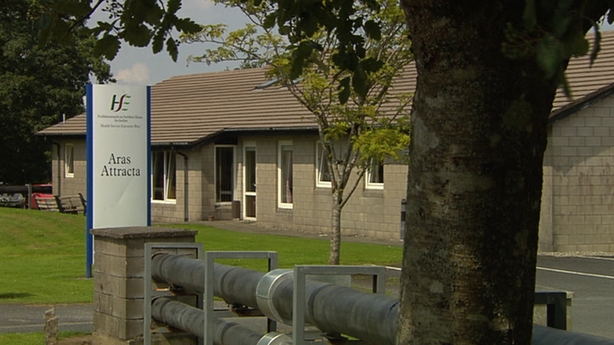 Following a review regarding a separate issue at the facility last month, one employee was suspended and one contract worker was let go.
Five female staff members and one male colleague were charged with assault alleged to have taken place at Bungalow Three.
The proceedings took place in June at Ballina District Court.
Meanwhile, the public has been invited to contribute to a consultation process being directed by Dr Kevin McCoy, Chairman of the Áras Attracta Review Group, a second team appointed by the HSE following December's broadcast.
The closing date for submissions is 28 September.