The death of Marie Quigley, who was found at her home in Co Louth yesterday, is being treated as murder.
The 70-year-old's body was found with severe head injuries in a bedroom of her home at Rathmore, Hackballscross, Co Louth yesterday afternoon.
Gardaí had, together with one of her sons, called to the house to inform her of the death of her husband Jim Quigley, 69, after a crash on the M1 in Co Louth a short time earlier.
His car crossed in front of a lorry on the M1 after driving the wrong way on the hard shoulder.
It is understood that DNA will be required to positively identify Mr Quigley.
A garda spokesman said they believe his wife was murdered. The spokesman said: "We are keeping an open mind in terms of covering all aspects of the investigation."
Post-mortem examinations are to be carried out on the bodies of the couple at Our Lady of Lourdes Hospital in Drogheda.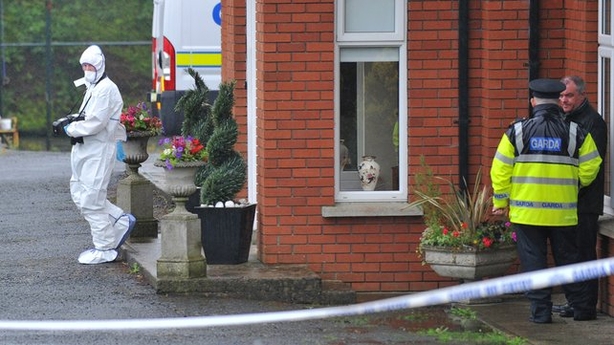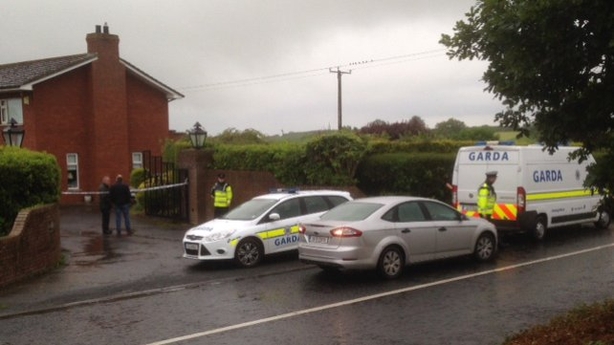 The Quigley family have appealed for privacy following yesterday's tragedy.
In a statement issued this evening, the family asked for privacy "at this trying time". They urged the media to respect their wishes and let them grieve for their parents.
They also thanked their extended family and friends for their continued support and prayers.
Fr Gerry Campbell has said people in the community are in shock following the deaths.
Speaking on RTÉ's Morning Ireland, the Kilkerley parish priest extended his condolences to the couple's four children saying it was devastating for them to lose both parents in such circumstances.
"It is a quiet, close-knit community and people know each other very well. The community spirit is very strong and following what happened you can imagine the shock everywhere. It is very palpable."