An investigation is under way into a possible link between the discovery of a woman's body at a house in Co Louth and the death of a man in a crash on the M1 near Ardee yesterday afternoon.
Around 2pm a man in his 70s died after he was believed to have driven his car the wrong way northbound on the motorway.
Another car and a truck were involved in the collision and three other people, the driver and two passengers in the other car, were injured.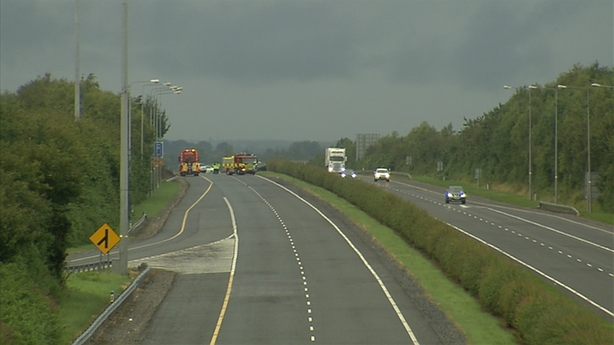 They were brought to Our Lady of Lourdes Hospital in Drogheda with non-life threatening injuries.
The M1 near Ardee was closed for a number of hours following the crash for an examination, but has since reopened to traffic.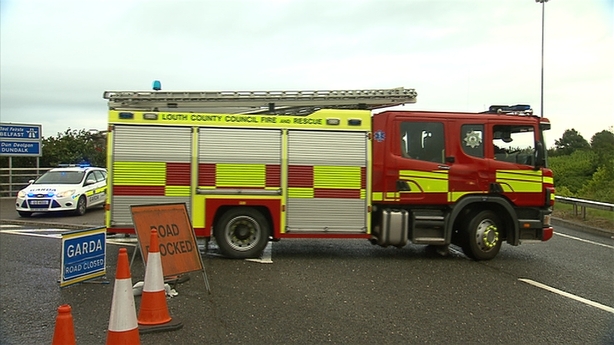 Following the crash, gardaí called to the address the car was registered to - a house at Rathmore near Hackballscross in Co Louth.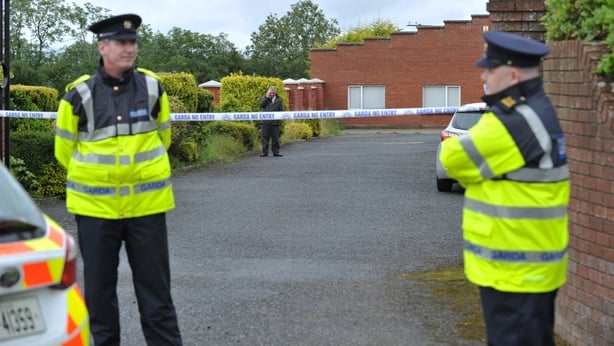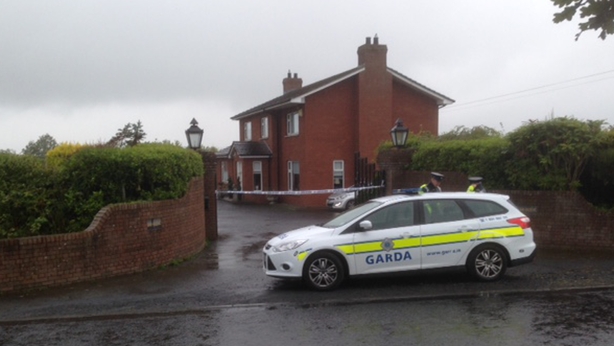 They discovered the body of a woman, in her late 60s, in an upstairs bedroom at around 3.45pm.
It is believed she had sustained serious head injuries
The house was sealed off for a forensic examination.
Gardaí believe there could be a link between the two incidents and one line of inquiry is that this could be a case of murder-suicide.