The Gender Recognition Bill has been passed by the Oireachtas and will now be signed into law by the President.
The bill enables transgender people to change their birth certificates and to achieve full legal recognition of their preferred gender.
The bill is an updated version of a previous bill and removes a clause which required a supporting statement from a doctor.
The bill allows over 18s to statutorily declare their gender change, however those aged between 16 and 18 will have "a route to recognition", which will involve an endocrinologist.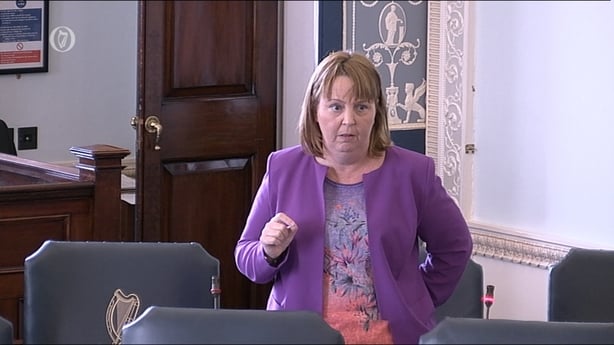 Commenting on the passing of the bill, Senator Jillian van Turnhout said: it's a bitter sweet day... gender recognition is now available for adults, however children continue to be ignored and excluded from the scope of this bill."
Tánaiste Joan Burton welcomed the passing of the bill saying it was a good day for transgender people in Ireland.