The oldest Irish-born woman has died in Syracuse, New York at the age of 113.
Kathleen Rollins Snavely, who was originally from Co Clare, emigrated to the US in 1921.
Born in Feakle on 16 February 1902, Kathleen Hayes is listed in the 1911 census as an eight-year-old "scholar", the second of three daughters at that time to parents Patrick and Ellen Hayes.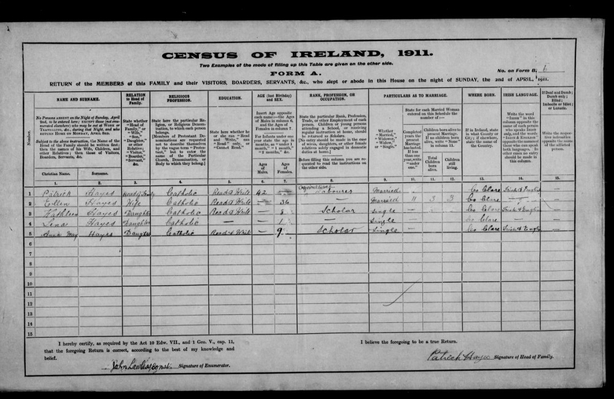 She worked as a business apprentice in Dublin and Limerick as a teenager, but an uncle in the US encouraged her to join him and his family in Syracuse, which had a thriving Irish community.
She married her first husband Roxie Rollins in 1928. He later went on to found Seneca Dairy.
The business, which was launched during the Great Depression, eventually employed 40 people in two local retail shops and was regarded as a local institution by many Syracusans.
Ms Rollins Snavely also worked full-time in the business and in 2000 donated $1 million to the Syracuse University School of Management in memory of her husband.
She said at time that neither she nor her husband had any formal business education but learned on the job.
She was widowed in 1968 and married Jesse Snaveley, a widower with three sons, in 1970. She had no children of her own.