Boating equipment worth €150,000 has been recovered by gardaí investigating the theft of boat engines.
The haul included 74 outboard engines, ten boats and eight boat trailers.
Gardaí in Portlaosie carried out three searches in the town on the 24 and 25 June.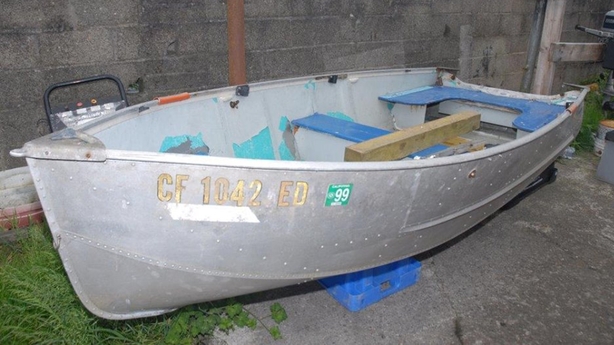 They have managed to locate an owner for one of the engines but they are now appealing for boat owners who may have had an engine stolen recently to view the items on the garda social media sites to see if their engine is among the property.
Detective Sgt John Healy said: "We feel that the engines could belong to people countrywide, so we're asking everyone from Killybegs to Castletownbere to look at the photos.
"We've set up a dedicated email for people to contact us and make an appointment to view if they believe that their property is here with us".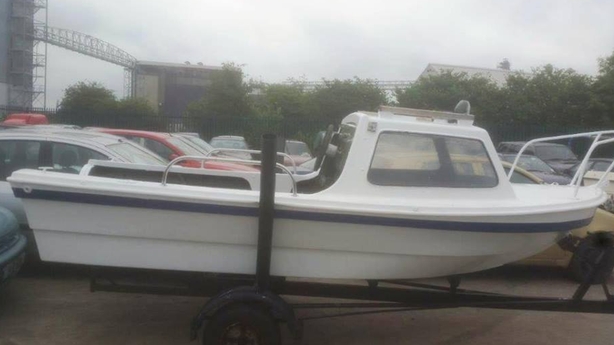 One caravan, eight trailers and two generators were also recovered in the searches.
The public is asked to email portlaoise.property@garda.ie or ring 057 8674100 to arrange viewing.