The so-called Islamic State group has beheaded two women in Syria on accusations of "sorcery," the first such execution of women in Syria, the Syrian Observatory for Human Rights monitor said today.
"The Islamic State group executed two women by beheading them in Deir Ezzor province, and this is the first time the Observatory has documented women being killed by the group in this manner," Observatory chief Rami Abdel Rahman said.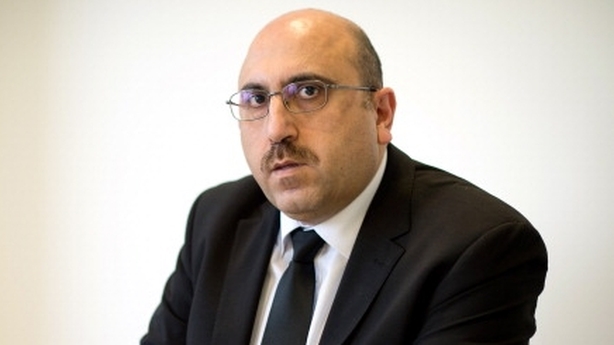 The Britain-based monitor said the executions took place yesterday and on Sunday and involved two couples.
In both cases, the women were executed with their husbands, with each pair accused of "witchcraft and sorcery".
The Islamic State group has become infamous for gruesome executions and is reported to have stoned women to death on allegations of adultery.
However, the Observatory said this was the first time it was aware of the group beheading women.
According to the monitor, IS has executed more than 3,000 people in Syria in the year since it declared its Islamic "caliphate" in Syria and Iraq.
Nearly 1,800 of them were civilians, including 74 children.