The Royal College of Physicians of Ireland has said it is disappointed an Oireachtas report on alcohol does not include commitments on sport sponsorship.
The RCPI said it supports all the recommendations contained in the report by the Oireachtas Health Committee.
Speaking on RTÉ's Morning Ireland, Professor Frank Murray, Chairman of Alcohol Policy at the Royal College of Physicians of Ireland, said the bill, which includes recommendations on minimum pricing for alcohol, could be as big a step forward as the smoking ban.
However, Prof Murray said the Government needed to take a stronger stance on the issue of alcohol sponsorship.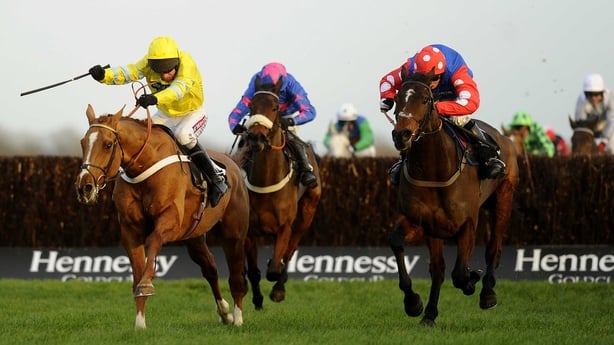 Prof Murray said he felt a deadline should be put in place "to see the end of sports sponsorship by alcohol companies by 2018 or 2019", giving sporting bodies an opportunity to get alternative sponsorship in place, "much as the GAA has".
Prof Murray also said the introduction of measures such as minimum unit pricing for alcohol was necessary, because the population was drinking twice as much as we did 50 years ago.
He added that minimum unit pricing has been shown to reduce alcohol intake in those who consume a large amount of alcohol, and also among the young.
Prof Murray said there are three deaths a day in Ireland as a direct consequence of alcohol consumption, and there has been a doubling and tripling of people dying from strokes and liver failure.
The President of the Irish Medical Organisation has also called on the Government to introduce a ban on sponsorship and promotion of sports by the alcohol industry.
Dr Ray Walley said "there is clear evidence that advertising and sponsorship of this kind increases consumption" of alcohol.