A suicide pact is one of the lines of inquiry being investigated by gardaí after the discovery of the bodies of a man and a woman in Co Limerick yesterday.
The bodies of Thomas Ruttle and his wife Julia were found lying on a bed in an upstairs bedroom at their home near Askeaton.
Formal identification has not yet been made, although the bodies are believed to be those of the couple.
A rifle was found in the bedroom, close to the bodies.
However, a forensic examination has not established any evidence of the weapon being discharged.
It is understood the post-mortem examinations conducted by State Pathologist Dr Marie Cassidy similarly found no evidence of bullet wounds on the bodies.
The bodies are believed to have been in the house for up to two months and decomposition had begun.
Further toxicology tests are to be conducted to establish if poisoning was the cause of death.
It may take weeks for the results of these tests to be confirmed and for the cause, or causes, of death to be established.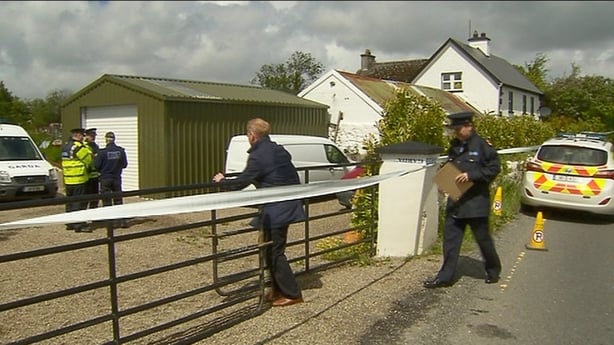 Investigating gardaí are also examining two hand-written notes left on the kitchen table in the house.
They appear to have been signed by both Thomas and Julia Ruttle and are believed to have directed gardaí to the upstairs bedroom where the bodies were found.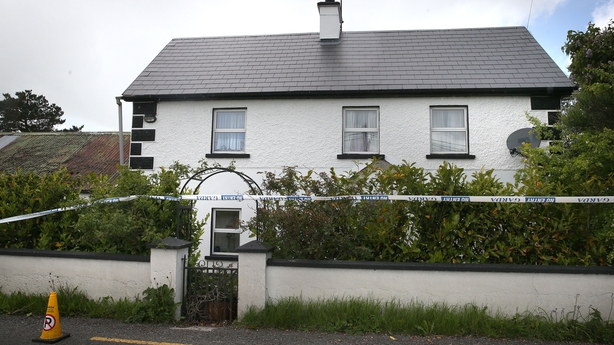 A forensic examination of the recently renovated house where the couple lived is also continuing.
It is being conducted by members of the Garda Technical Bureau from Dublin and the Limerick Regional Crime Scene Investigation Unit.
Gardaí are also appealing to people who may have seen the couple since early March to contact them at Askeaton or at Newcastle West garda stations.