A closure notice is to be served on a dog breeding premises outside Myshall in Co Carlow.
The notice will be served by a representative of Carlow County Council.
Under current legislation, local councils have the authority to serve such notice if they deem it necessary and after consultation with the Irish Society for the Prevention of Cruelty to Animals.
The owner, James Kavanagh of Raheenleigh, Myshall, was not available for comment earlier today.
The ISPCA say that over the past few days, 52 dogs and two horses were removed from the location because of the condition they were in and there were fears for their health.
Around 150 more dogs will be relocated from the yards over the coming days.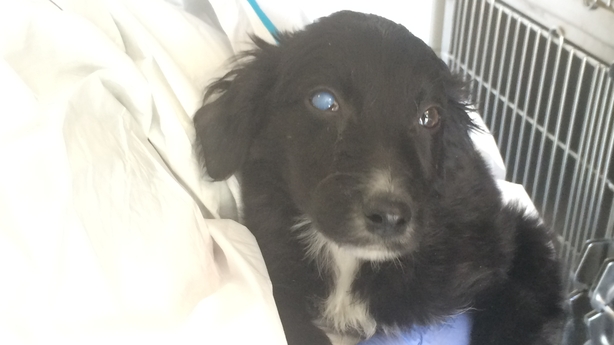 The ISPCA says Mr Kavanagh holds a license for dog breeding, as is necessary under current legislation.
An ISPCA spokesperson told RTÉ News the condition of some of the animals was some of the worst they had witnessed in recent years.
Chief Inspector Conor Dowling said even seasoned officers found the conditions "truly shocking", adding it was imperative the operation was shut down.
Dogs Trust has called for robust enforcement of the Dog Breeding Establishment Act in order to safeguard the welfare of thousands of dogs.
In a statement, the agency said "only through proper enforcement of what is already light touch legislation will the welfare of dogs and pups truly be protected."