A 30-year-old Dublin man has been sentenced to 12 years in prison, with the final two suspended, for the manslaughter of another man in Co Cavan almost two years ago.
Kevin Moran, with an address at Lodgeview, Cootehill, Co Cavan, but originally from Shankill in Dublin, had denied murdering 32-year-old Emmet Connolly on 29 September 2013.
The widowed father-of-three had pleaded not guilty of murder but guilty to manslaughter, but the plea had not been accepted by the Director of Public Prosecutions.
During the trial, the Central Criminal Court heard Mr Connolly had been stabbed 17 times, receiving injuries to his upper body.
Mr Connolly's family left the Central Criminal Court this afternoon saying they were relieved the process was over.
However, they said the death of their son and brother was a huge loss and they had a long road ahead of them.
The archaeologist had only returned to Ireland in September of 2013 after a year-and-a-half in Australia.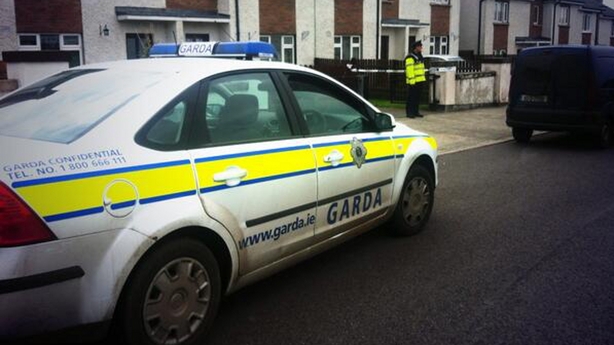 He was out for a night at Lodgeview in Cootehill when he was killed.
The men did not know each other and Moran told gardaí that he had panicked and stabbed Mr Connolly after a fight, but later said he attacked him in a rage.
The widowed father-of-three was found not guilty of murder but guilty of manslaughter.
He has five previous convictions, including two for assault and possession of a knife.
Mr Justice Paul Carney said he was taking into account the effect of the killing on the Connolly family and Moran's guilty plea to manslaughter.