The Irish Aviation Authority has withdrawn taxiways A and B2 at Dublin Airport from service following a collision between two Ryanair planes at the airport last Wednesday.
A preliminary report on the incident from the Air Accident Investigation Unit said that two planes were on taxiways at the airport at around 7.25am on 1 April when one of them reported that there may have been contact from the plane taxiing behind.
This was confirmed by the second aircraft.
Following the incident Ryanair issued a statement saying the winglet of one of its planes appeared to scrape the tail-fin of another.
The incident happened at the same location as a similar event on 7 October 2014.
In its interim report, the AAIU noted that it had recommended that the IAA restate the taxiing restrictions.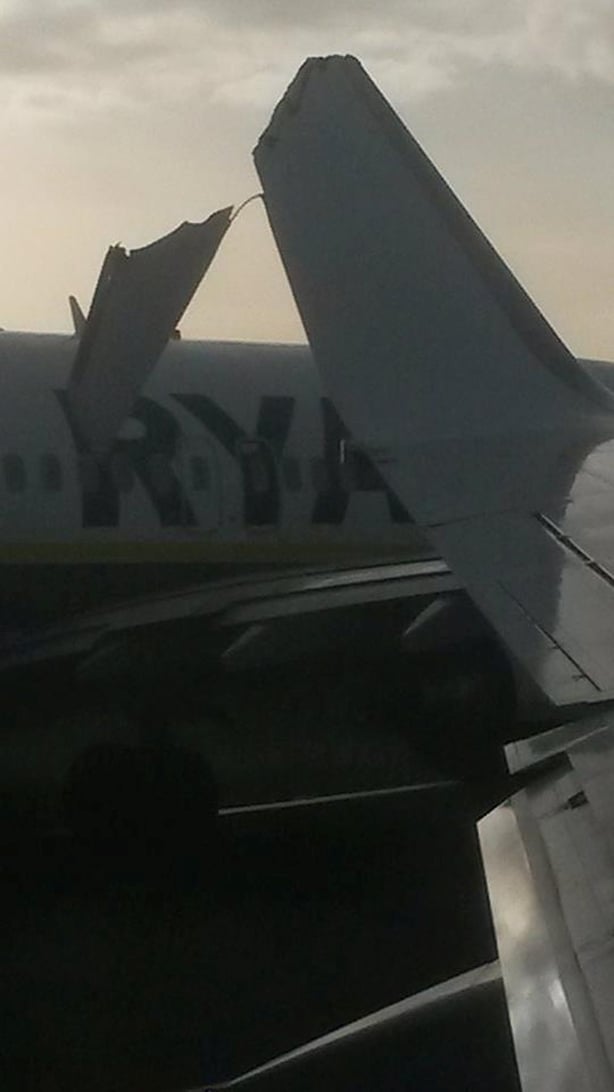 In response, the IAA said that it had implemented the recommendation, as well as "some additional significant safety enhancements by withdrawing Taxiways A and B2 from service". 
The AAIU added that the investigation is ongoing and a final report will be published in due course.