Eamonn Lillis, who was jailed in 2010 for the manslaughter of his wife, Celine Cawley, at their Dublin home is expected to be released from prison tomorrow.
It was expected that Mr Lillis would get a day's temporary release to allow him to leave jail a day early.
However, it is understood the 57-year-old delayed signing the temporary release form, reportedly because of the large media presence outside the prison today.
Members of the media including photographers, reporters and camera crews have been outside the prison all day.
When Mr Lillis leaves jail tomorrow he will have served five years and about two months.
He was originally sentenced to six years and 11 months but is entitled to 25% remission on the sentence.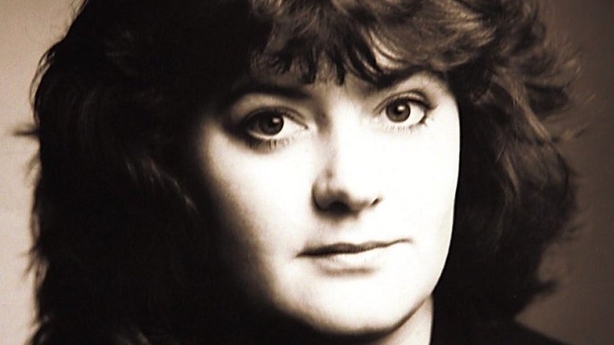 He had been convicted of the manslaughter of 46-year-old Ms Cawley at their home in Howth in Dublin in December 2008.