An investigation is under way following the deaths of an elderly man and woman whose bodies were found at a house in Churchtown in Dublin last night.
The bodies of the couple, who were in their 80s, were taken to Tallaght Hospital.
Gardaí say the deaths are not being treated as suspicious and that all circumstances surrounding the deaths are being investigated.
The man and woman were found at the house in Landscape Park.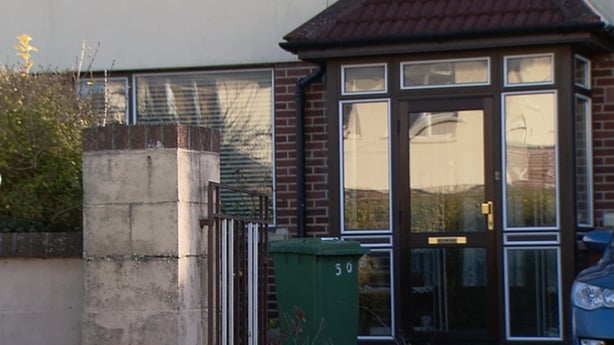 It is understood gardaí were called to the house following concerns that the man and woman had not been seen for a period of time.
Gas Networks Ireland has said from its initial investigation there was no natural gas leak at the house.
A spokeswoman said they are available to aid gardaí with their investigation if their help is needed.
Post-mortem examinations were expected to be carried out today.