Aer Lingus Chairman Colm Barrington has said that the Government would have more control over the airline's Heathrow slots under IAG than it currently does.
However, outgoing ICTU General Secretary and former Aer Lingus board member David Begg said if it were up to him he would not sell the Government's Aer Lingus stake.
Mr Barrington has said an acquisition by International Airlines Group of the Government's shares in the airline would bring greater connectivity and more jobs.
Responding to concerns about the retention of slots at Heathrow airport in London, Mr Barrington said the Dublin/Heathrow route was one of the world's busiest air corridors.
He said he could not see why any future owners would remove that corridor when it was making money.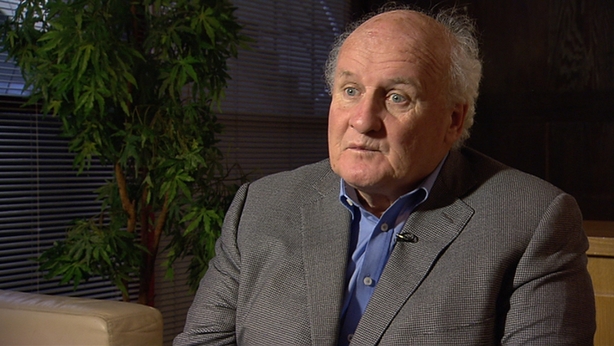 Speaking on RTÉ's This Week, Mr Barrington said that in order to see growth in jobs and connectivity, IAG's €1.4bn takeover bid of Aer Lingus should be supported.
However, Mr Begg said although the immediate deal is "seductive enough" for the company, he would worry about the long-term future of the consequences.
Speaking on the same programme, he said the situation at Aer Lingus reminded him of the sale of Telecom Éireann.
There can be unintended consequences from such deals, he said, adding that good intentions at the beginning tend to change with circumstances.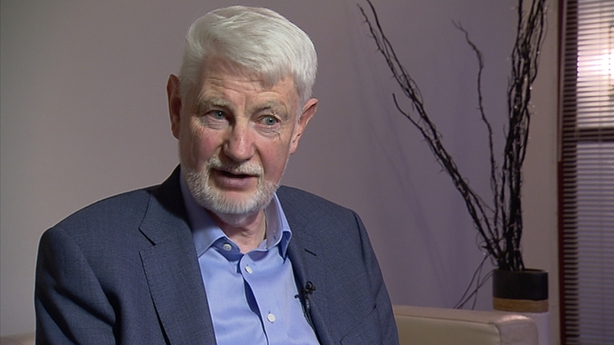 It was his view that legally it was difficult to tie things down and that this could lead to problems in the longer term.
Meanwhile, the Minister of State at the Department of Finance has said that the Government must consider the consequences of not selling Aer Lingus.
Simon Harris said the Government was continuing to keep an open mind about the sale.
He described as "prudent" Minister for Transport Paschal Donohoe's statement that he would bring finality to the issue in the coming weeks.
He said the issues raised during the consideration of the sale were too important not to be thrashed out.
Minister Harris said the Government had to decide if IAG's offer was the best it could get, but also the consequences for the airline's future if it did not accept this offer.