Representatives of receivers have pinned notice of trespass and to vacate on the gates of the Killiney house which Brian and Mary Patricia O'Donnell are refusing to leave.
Bank of Ireland moved to serve a trespass injunction after the O'Donnell children failed to secure an injunction from the High Court to stop the repossession of their family home and their parents refused to vacate it.
The O'Donnell siblings say they are appealing the court's decision.
Blake, Blaise, Bruce and Alexandra O'Donnell had asked the High Court for an injunction to stop Bank of Ireland repossessing Gorse Hill in Vico Road, Killiney.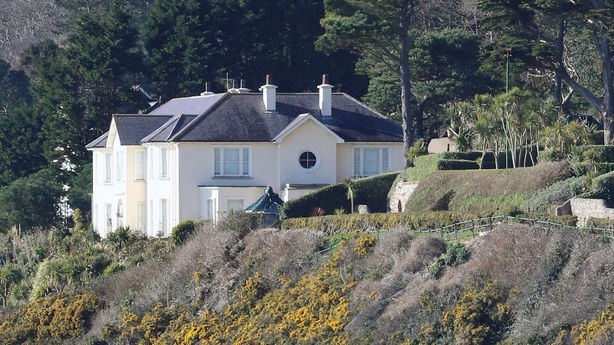 Judge Brian McGovern rejected that application, saying the issues raised were similar to those previously argued before the courts.
He said the siblings had no right to grant their parents residency of the property and that Brian and Mary Pat O'Donnell were not entitled to possession of Gorse Hill.
Blake O'Donnell, representing his siblings, objected to requests from the Bank for him to contact his father and inform him of the courts decision.
Judge Brian McGovern told him "we can do this the easy way or make it more difficult".
After a 15-minute recess, Blake O'Donnell returned to court and told the Judge his father said he was not party to the proceedings before the court and would not leave the house.
An application was then made by Bank of Ireland and the receiver for a trespass injunction against Brian and Mary Pat O'Donnell.
Judge McGovern accepted a request that they be allowed to leave the summons on the gate of the property because of the difficulties they may have serving the papers.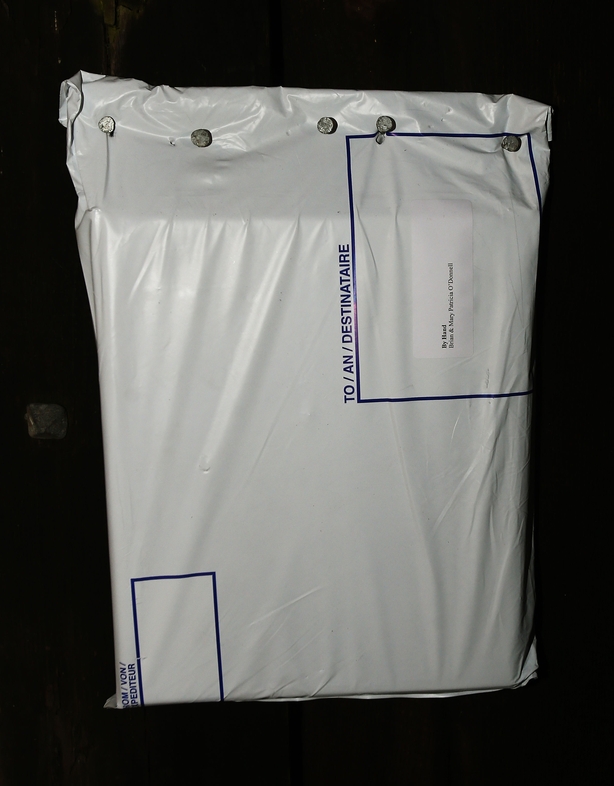 Blake O'Donnell said he and his siblings will appeal today's decision.
Land League cars are parked on either side of the main gate, with representatives of the group present in the grounds of the house also.
The case returns to court on Thursday.
Gerry Beades of land league takes trespass notice off gate, Gorse Hill, tonight brings it inside to Brian O'Donnell. pic.twitter.com/WGj4r5I2dr

— Ray Kennedy (@RayKennedyHack) March 3, 2015