A teenage boy has died in hospital after falling into a flooded river in Glanmire, Co Cork yesterday evening.
Eric Stanton, from Avonmore Park in Mayfield in Cork city, was pronounced dead at Cork University Hospital this morning.
The 16-year-old was riding a horse on the banks of the Glashaboy river near John O'Callaghan Park when he was thrown from the animal into the water.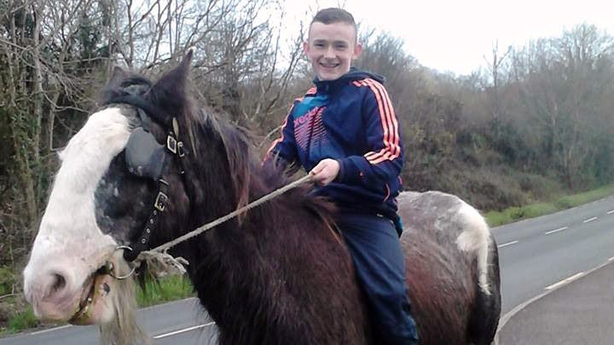 The alarm was raised by two of the Eric's friends who were with him.
Gardaí, firefighters and emergency medical personnel went to the scene, but Eric is understood to have been in the water for a significant time before he was located.