Very significant progress has been made in the investigation into the murder of Garda Adrian Donohoe but it is complex, Garda Commissioner Nóirín O'Sullivan has said.
The commissioner was speaking as she attended a memorial mass for Garda Donohoe at St Joseph's Church in Dundalk on the second anniversary of his death.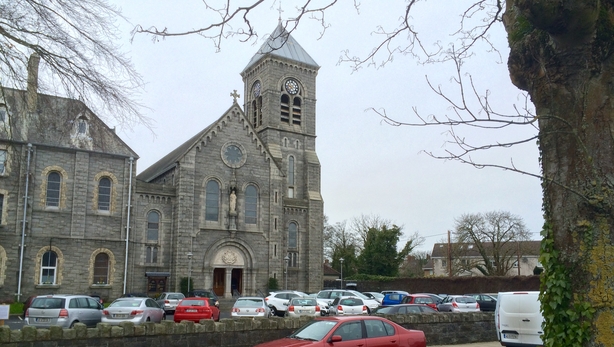 She said the force needed to get things 100% right before those responsible could be brought to justice.
She said gardaí had full co-operation from the PSNI and forces in other jurisdictions.
However, she said there are people in the community who have significant information that could help the investigation and she called on them to have the courage to come forward.
Garda Donohoe, 41, was shot dead during an armed robbery at Lordship Credit Union two years ago today.
His killers remain at large.
It is believed some of the suspects have left the jurisdiction.
Sinn Féin Leader TD for Louth Gerry Adams said he would be willing to act as a go-between for anyone who had information about the murder of Garda Donohoe.
Mr Adams said anyone who was frightened or nervous about giving information could come to him.
He said Garda Donohue was an up-standing person and his killers should be brought to justice and due process.

Gardaí say they are determined to bring those behind the murder of their colleague to justice.
This morning his widow Caroline, his two children, colleagues and the community of Bellurgan marked his anniversary.