A group of Irish men, women and children, are to be deported from Western Australia after being held in connection with allegedly running a roof-fixing scam targeting the elderly.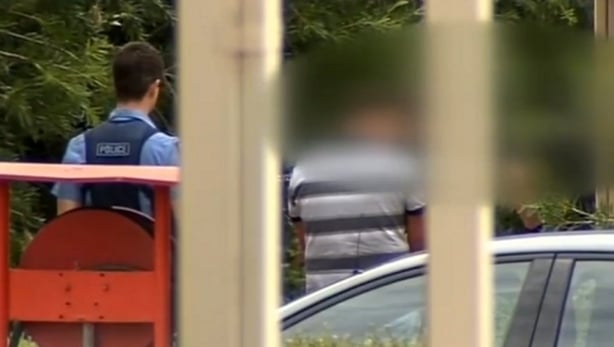 ABC is reporting that two of those arrested are 17-year-old boys from the same family.
Western Australia Police confirmed on their Facebook page that five men and two juveniles were arrested at a caravan park on the outskirts of Perth in Hazelmere.
Over AUS$120,00 in cash was seized along with jewellery and other luxury goods.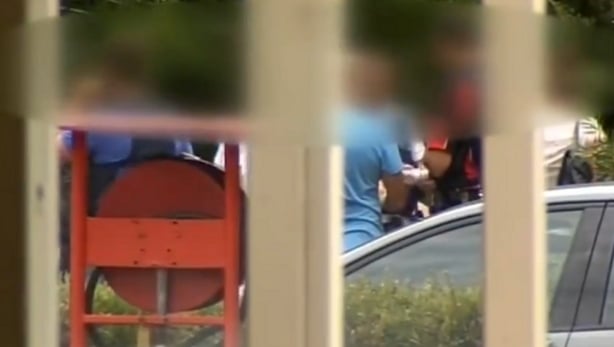 Police said that this month alone 39 complaints were made about the scam, with an elderly woman paying AUS$12,000 (€8,400) for roof repairs with only minor work being carried out.
In a couple of instances, elderly customers were taken to banks or ATMs to withdraw the cash.
Assistant Minister for Immigration and Border Protection Michaelia Cash said the group were all in Australia "on lawfully-held visas but they were found to be working on visas with strict 'no work' conditions."
"This recent operation highlights the ongoing cooperation between my Department and State and Territory authorities and I commend everyone involved," Ms Cash said.
"Those individuals who have had their visas cancelled are now currently in detention while the Department makes arrangements for their removal from Australia."
The Department of Foreign Affairs has said that it does not comment on individual cases, bu said the Irish Embassy in Canberra and Consulate in Sydney are ready to provide assistance if required.