A couple whose home was demolished without them being notified to allow construction of a new dual-carriageway has settled their High Court action.
But the case continues between the four defendants who deny responsibility and blame each other.
The couple has been living in rented accommodation since their two bedroom "old Irish farmhouse", at Annaholty, Birdhill, Co Tipperary was razed to the ground on 6 September 2006.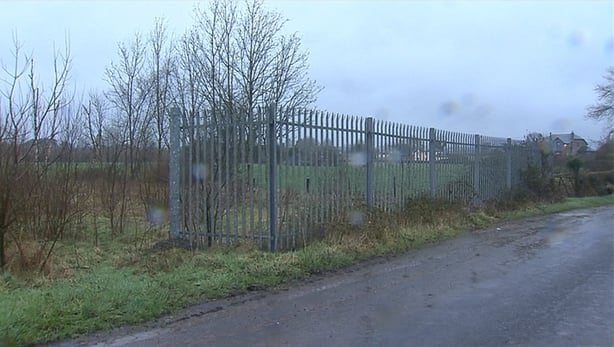 Brian and Mary O'Shaughnessy took the case claiming damages, including exemplary damages, from Limerick County Council, the National Roads Authority, RPS Consulting Engineers Ltd and EGIS Route Scetauroute SA (a joint venture in the name of RPS Scetauroute JV); and Midland Fencing Ltd.
The court heard that the couple had been informed by the NRA in 2003 that their home did not need to be acquired in order to complete the dual-carriageway between Limerick and Nenagh.
Mary O'Shaughnessy said she and her husband bought the house for IR£34,000 and lived there for a period and intended to return to live their permanently.
She said they had borrowed money to renovate and extend the house and weeks before it was demolished roof slates had been removed and furniture taken out in preparation for the works.
She said on the evening of 6 September 2006 she went to the house to collect post but it was gone.
Ms O'Shaughnessy said she initially thought she had gone to the wrong place but when she realised she hadn't she was very upset and felt like their lives had been "wiped out".
Today the court was told that the couple had reached a settlement and a confidential agreement was handed to the judge.
Michael O'Donnell SC, acting for the couple, said various issues in respect of the case had now been resolved.

The defendants all deny negligence on their own part and blame each other for what happened.
The case to decide who was responsible is continuing.