Irish Water has denied there was a secret deal agreed between the Government and trade unions to fill any vacancies that arise at the utility.
Independent TD, Lucinda Creighton, has said minutes of meetings of the Irish Water Consultative Group prove there was an agreement to fill vacancies created by retirees.
The IWCG is a joint Union and Management group which deals with issues affecting staff in Irish Water.
Lucinda Creighton said the minutes reveal that there was a secret agreement between the Government and trade unions to fill vacancies at Irish Water which she said "flies in the face of the Government's position to reduce costs by 7%."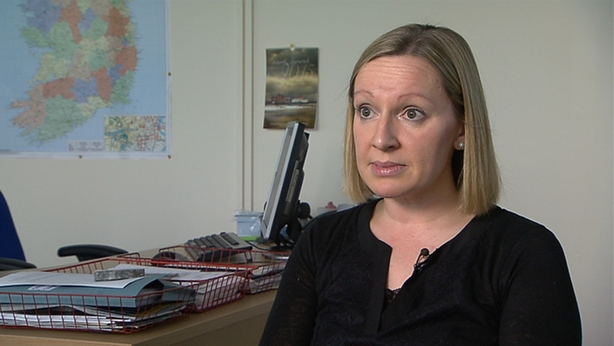 She highlighted minutes from a meeting of last October which says "the union side expressed concern that local authorities were failing to fill vacancies in water services which arose in 2014 despite the undertaking being given by Management to maintain its 2014 headcount"
The minutes also say that "the Management side advises that a number of local authorities were making significant efforts to fill vacancies".
Liam Berney of the Irish Congress of Trade Unions, who is involved in the Irish Water Consultative Group, has said he is unaware of any secret deal.
Irish Water has also strongly denied there was a secret deal and said there has already been a 10 per cent reduction in staff numbers.
Elizabeth Arnett said at the start of every year a headcount is agreed with the 31 local authorities and that is the headcount for the year.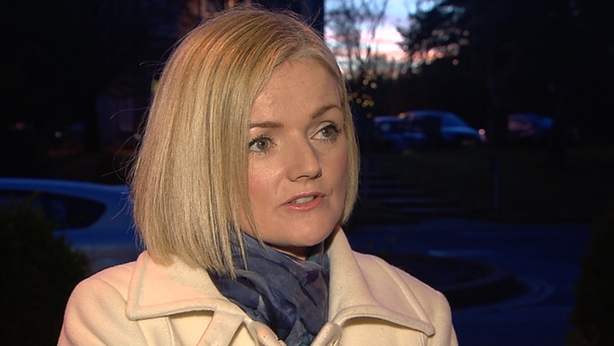 She said in January 2014 that number was 4,319 across the industry which she said has now dropped to 3,920.
In a statement this evening the Department of Environment said there is no automatic filling of vacant posts, it said positions are filled as the need arises and there is a sanctioning process.
The department said many of these posts are crucial and if they were not filled there would be disruption in drinking water services.