Two inmates have died at separate prisons in the past three days. 
A 25-year-old man was pronounced dead at Limerick Prison at 4am today.
A 23-year-old man died at Wheatfield Prison in Dublin on Christmas Eve.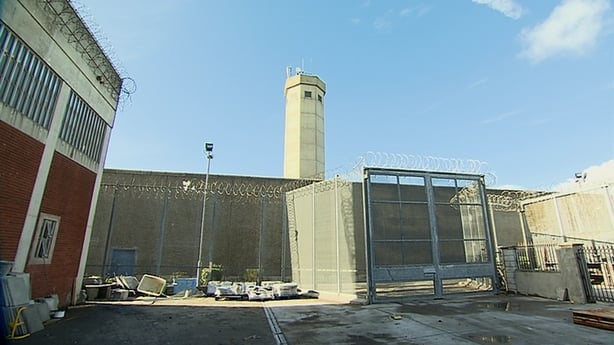 Prison sources have ruled out foul play.
It is understood drugs may have been a factor in both deaths. 
Post-mortem examinations will be carried out on the bodies of both men and three separate investigations will be carried out by gardaí, the Irish Prison Service and the Inspector of Prisons.