The oldest known map of Ireland which shows the island separate from Britain will be auctioned in London next month.
It is contained in a 600-year-old atlas and is expected to sell for more than €3m.
The map is hand drawn on vellum, a tanned animal skin.
Christie's Auctioneers say it is the "oldest known separate, individual map of the island".
The border is bright green, and 57 place names are identified, including Bre (Bray), Chorca (Cork), Limerich (Limerick) and Drogda (Drogheda).
Islands around the coast are depicted in red, blue, green and gold.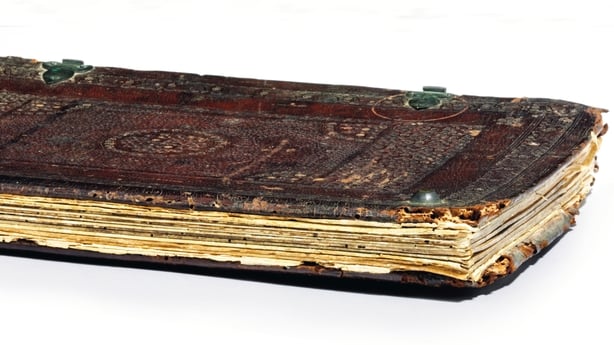 It was made in Venice by Italian navigator and cartographer Grazioso Benincasa in 1468, 24 years before Christopher Columbus landed in America, when Ireland was at the edge of the known western world.
It will be auctioned for the first time at Christies in London, on 19 November.