A woman arrested in connection with the death of her two-year-old son has been charged with his murder.
The 43-year-old woman was arrested on Thursday afternoon at the scene of the murder of the toddler.
Hassan Khan was stabbed to death at his home - an apartment at Ridge Hall in Ballybrack in South Dublin.
The boy, who had sustained stab wounds, was pronounced dead at the scene.
The woman was questioned by detectives at Dun Laoghaire Garda Station for 24 hours.
Her period of detention was extended twice.
The garda in charge of the investigation secured a court order to continue the preservation of the boy's home as a crime scene.
Following consultations with the office of the Director of Public Prosecutions the woman was charged with the murder of Hassan Khan.
She is being detained at Dun Laoghaire Garda Station pending her appearance before the Dublin District Court tomorrow.
The body of Hassan Khan was discovered by gardaí at an apartment at Ridge Hall in Ballybrack at around 3pm yesterday.
His body was removed to Tallaght Hospital, where a post-mortem examination was carried out.
Hassan was the subject of a Child Rescue Ireland (CRI) alert in August.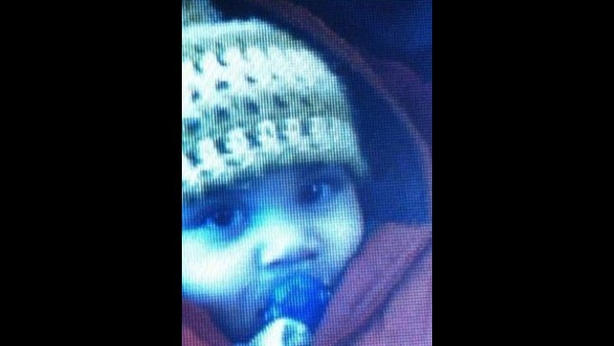 Gardaí believed there was a serious and immediate risk to his health and welfare at that time, but he was later found safe and well.
The Child and Family Agency, Tusla, has said it will co-operate fully with the investigation.
It is understood that Tusla was made aware of the situation.
In a statement today, Tusla chief executive Gordon Jeyes said the agency would focus on supporting those who knew and worked with the boy and his family.
He said: "In due course, the child and family agency will work with any investigating body to provide all information available both in terms of any supports offered previously to the child and his family and any information which may cast light on why this tragic death took place."
Minister for Justice Frances Fitzgerald said that it was clearly a "very tragic situation".
Ms Fitzgerald said that she wanted "the best possible supports to be available" for all families in difficulty.
She said the CRI alerts were an important response system and she would examine all of the circumstances involved following reports that may come from this particular case.